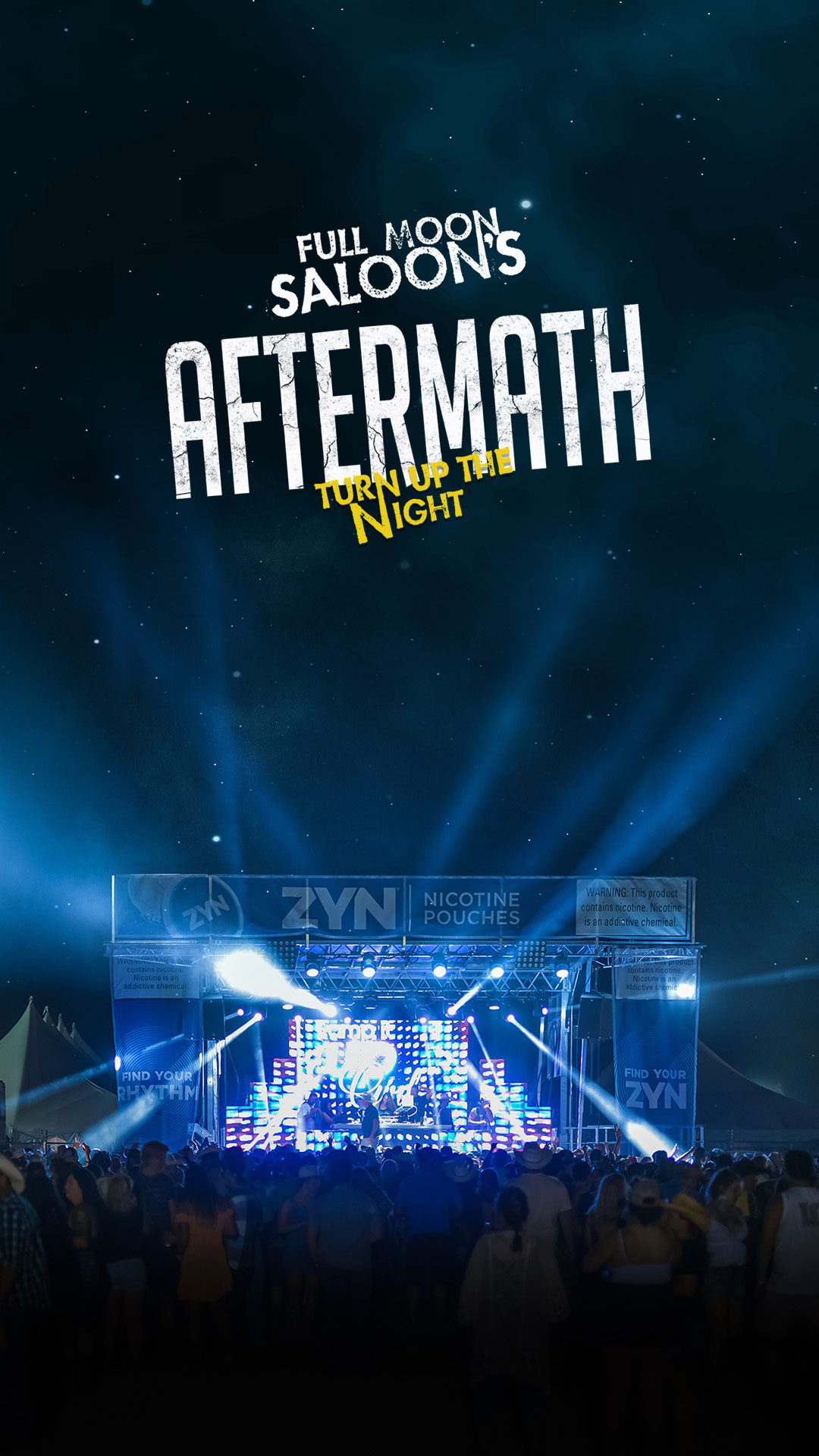 Away from the big city lights, the Night in the Country experience transforms the quiet farming town of Yerington, Nevada into a country music destination.
NIGHT IN THE COUNTRY RETURNS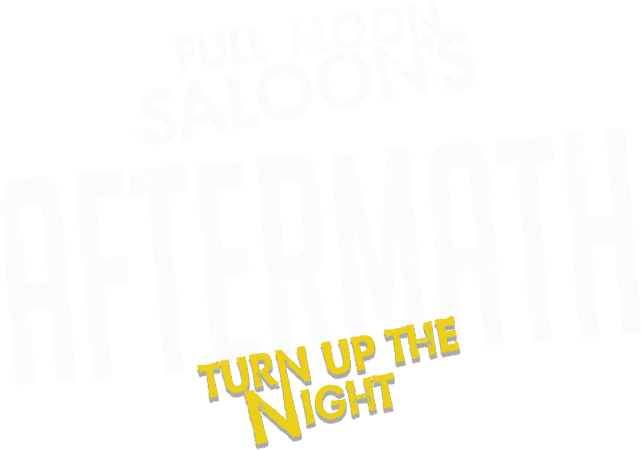 ALL NEW!
3 NIGHTS. 3 EVENTS.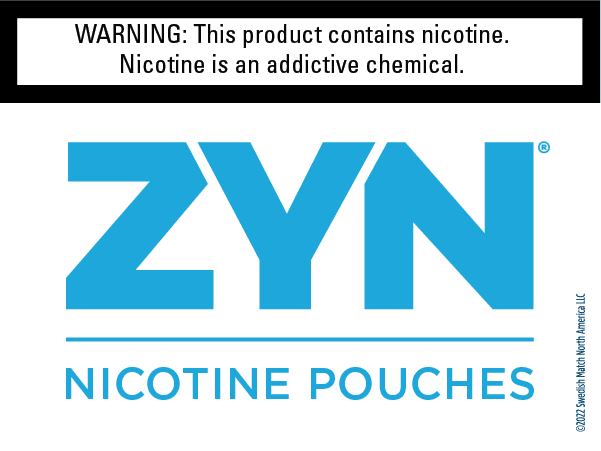 AFTERMATH
The ZYN Full Moon Saloon is your outdoor state-of-the-art nightlife festival experience. NEW in 2023 we're turning up the night with 3 different party experiences! An internet sensation DJ spinning a club atmosphere, a Honky Tonk night with line, two-step, and swing dancing, and a Friday that will knock your boots off. This is the Aftermath. Get ready to turn up the night.
*Must have a General Admission pass or above to access the ZYN Full Moon Saloon.
*Must be 18+ to access the ZYN Full Moon Saloon.
NIGHT 1 – THURSDAY JULY, 20TH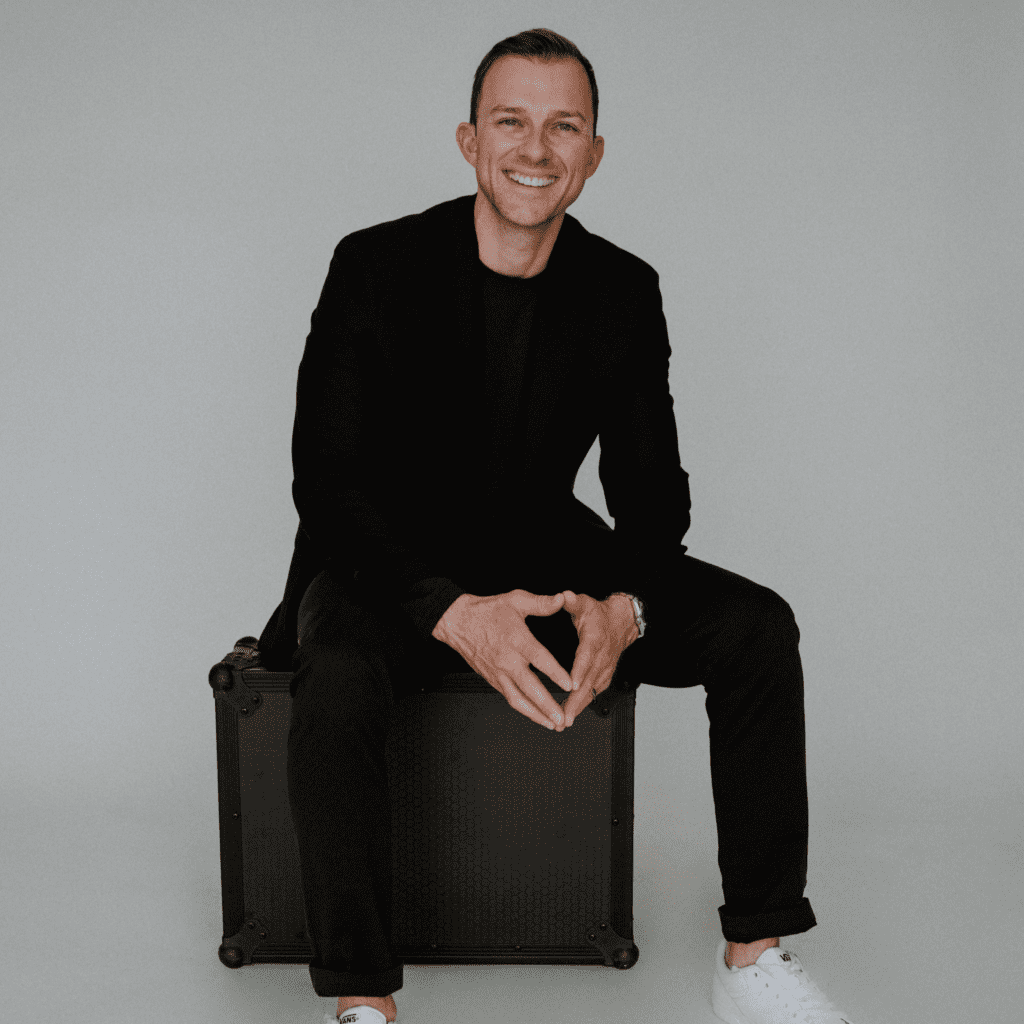 Eric Rhodes: A boundary-breaking DJ and social media maverick, captivating audiences worldwide with his infectious beats and country-infused charm.
With an unwavering passion for music and a creative approach to social media, Eric has become a force to be reckoned with.
His electrifying sets and seamless mixes set dance floors ablaze, while his engaging online presence gathers a massive following.
From viral country moments to unforgettable live performances, Eric Rhodes continues to redefine the DJ scene with a touch of country flair.
Get ready to be swept away by his unparalleled talent and dynamic presence as he takes you on a boot-stomping, booty shaking sonic journey like no other. Yeehaw!
NIGHT 2 – FRIDAY JULY, 21ST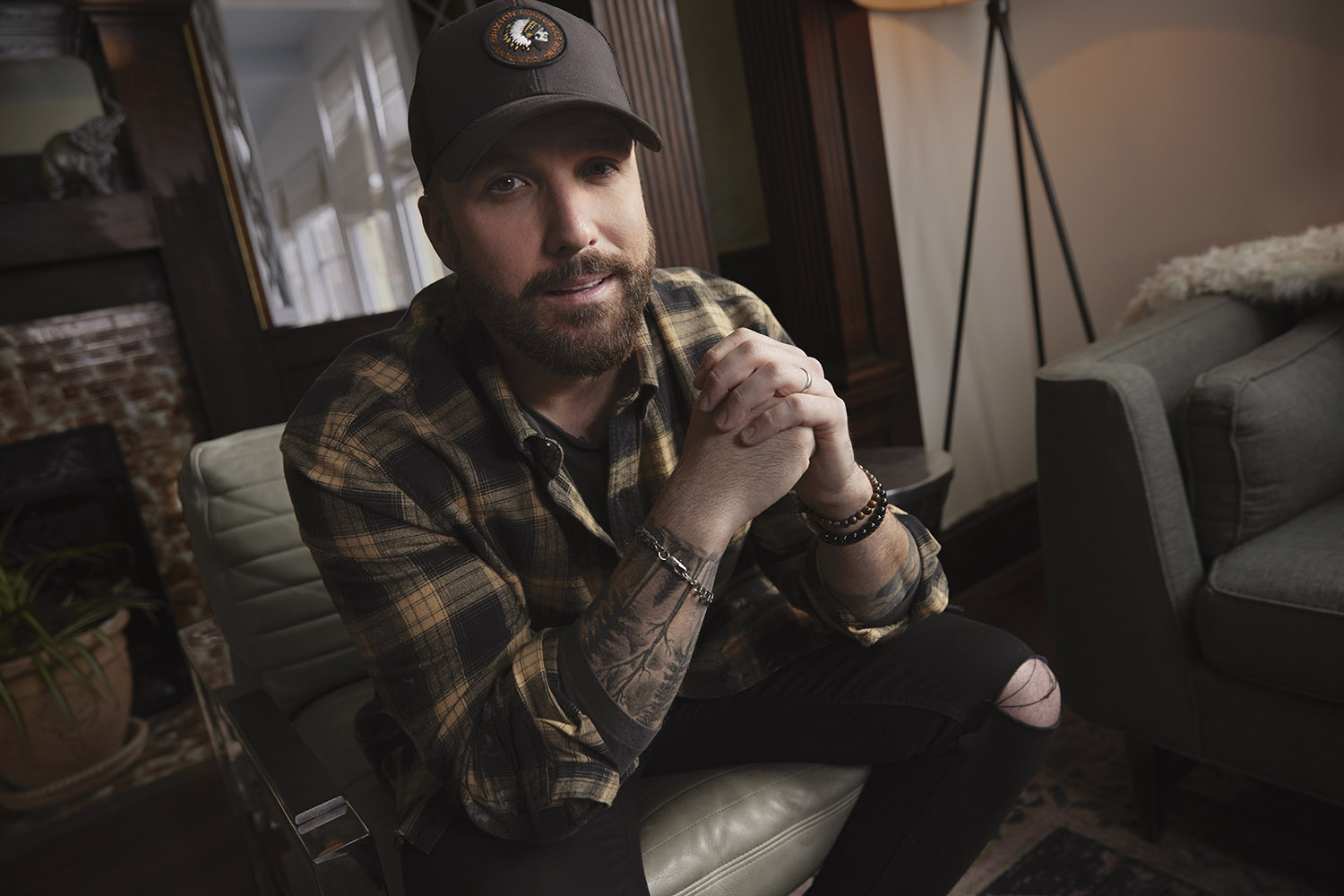 Northern California-raised, Nashville-rooted Tyler Rich found his love of music gathered around a Christmas tree alongside family singing holiday classics and Creedence Clearwater Revival. Fast forward to graduating college with a degree in Economics, Tyler moved to LA to pursue a different game of numbers – music – exploring various genres with songwriting and bands before taking the leap as a solo artist. Since, Tyler has amassed nearly half a billion global streams to date and notched three No. 1 hits on SiriusXM's The Highway with his debut album TWO THOUSAND MILES (The Valory Music Co.), featuring GOLD-certified "The Difference" plus subsequent releases "Better Than You're Used To," "A Little Bit of You" and "Trucks Don't Lie." In 2022, Tyler joined forces with one of Canada's most successful bilingual singer-songwriters, Marie-Mai for a duet on "Thinkin' We're In Love," which serviced as the name of his headline tour. With his newly released I KNOW YOU DO EP, Tyler gives fans the best of both worlds fusing the spirit of youth with an easy-going buzz. Produced by The Cadillac Three's Jaren Johnston, the three-track collection puts the many layers of the heartfelt singer/songwriter on full display. Tyler's music embodies the feelings all people have in common – the need for acceptance, devotion and a place to call their own – and that empathetic spirit extends to animals too. With Rich Rescues, Tyler visits local shelters while out on the road to raise awareness for pet adoption. For a full list of tour dates and more, visit Tylerrich.com.
NIGHT 3 – SATURDAY JULY, 22ND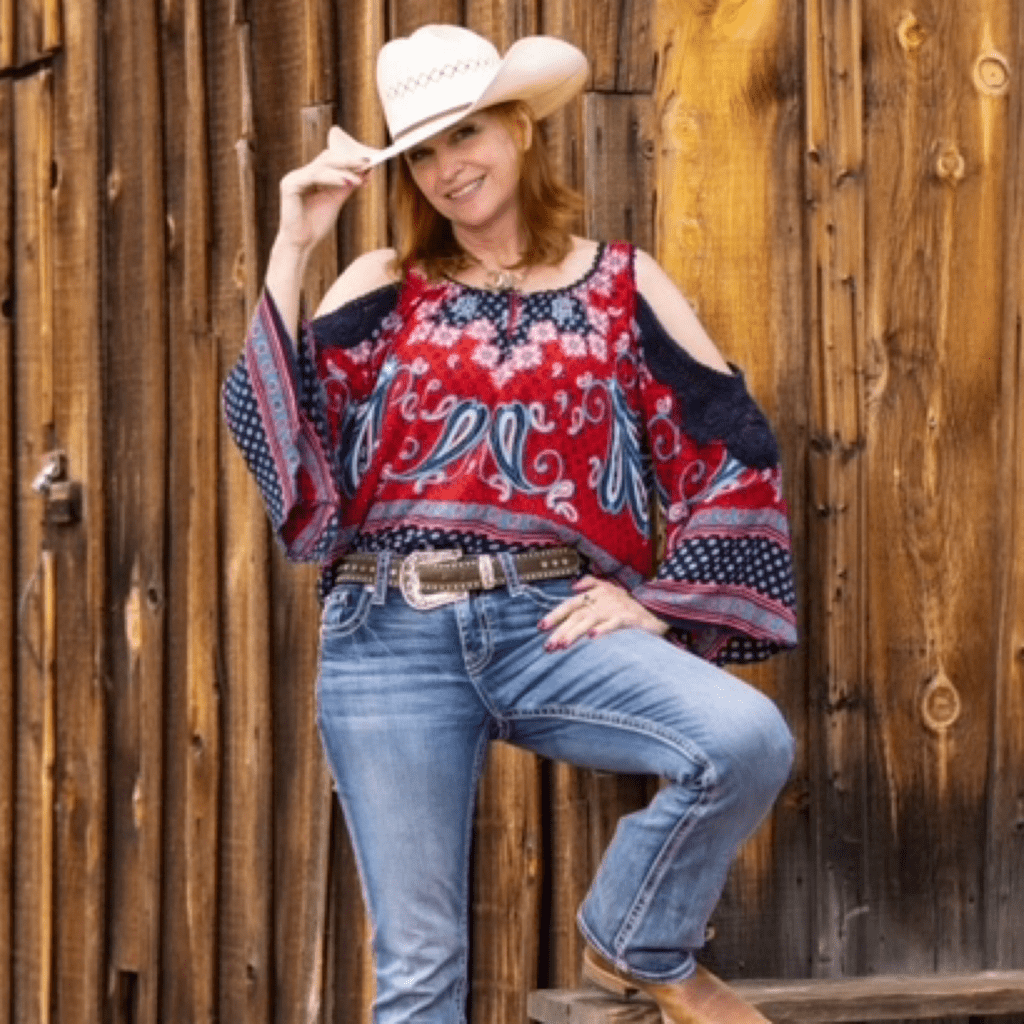 Vaquera Vikki is Northern Nevada's favorite and is voted "Reno News & Review – #1 Best Dance Instructor – 2022."
She has been teaching eager audiences both line dance and partner dances for over 11 years. Her dance training began at the age of 4 and continues today, learning new and exciting dance routines to share weekly with her students.
The following venues have had the honor of hosting Vaquera Vikki on their dance floors:Gilley's Saloon, Rail City Casino, Little Waldorf Saloon, The Sands Regency, Pure County, Bourbon Square Casino, multiple "Country Cruising" music themed cruises, monthly Barn Dances-teaching and DJing for Ferrari Farms, and partners with local live country music artist "Rick Hays and American Steel" where she provides dance lessons and DJ's. She is…"the real deal."
Class participants describe their experiences from Vaquera Vikki's classes as:
"We had so much fun joining your class and we WILL be back"
"You need a bigger dance floor and should teach more nights of dancing"
"We will follow you wherever you go, you are an amazing dance instructor"