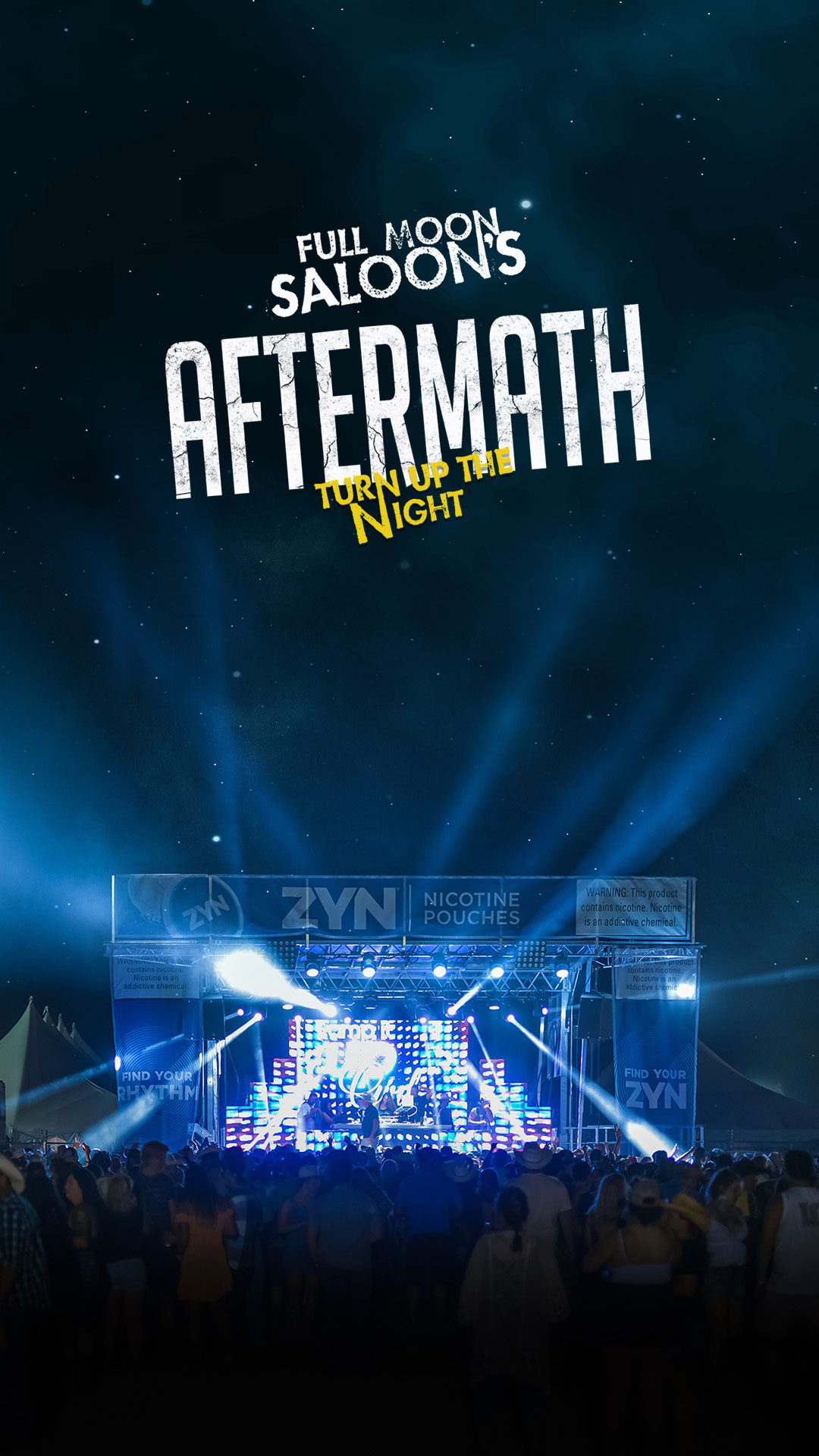 Away from the big city lights, the Night in the Country experience transforms the quiet farming town of Yerington, Nevada into a country music destination.
NIGHT IN THE COUNTRY RETURNS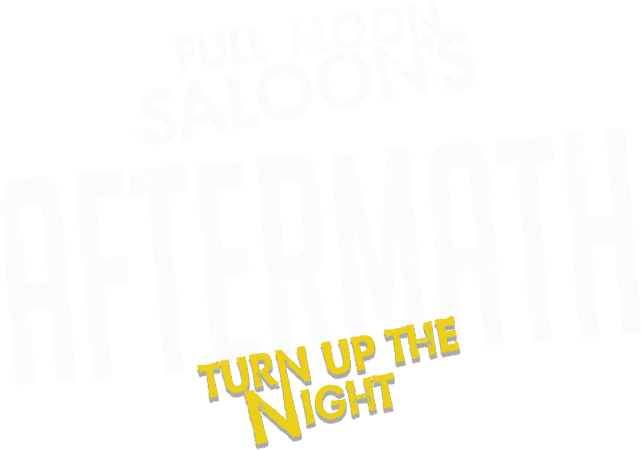 AFTERMATH
The Full Moon Saloon is your outdoor state-of-the-art nightlife festival experience. The Aftermath is an extraordinary atmosphere featuring a sound system that will pulse across the dance floor and into your boots. This isn't just a bar. This is a nightclub in the middle of Nevada farmland. This is the Aftermath. Get ready to turn up the night.
*Must have a General Admission pass or above to access the Full Moon Saloon.
*Must be 18+ to access the Full Moon Saloon.