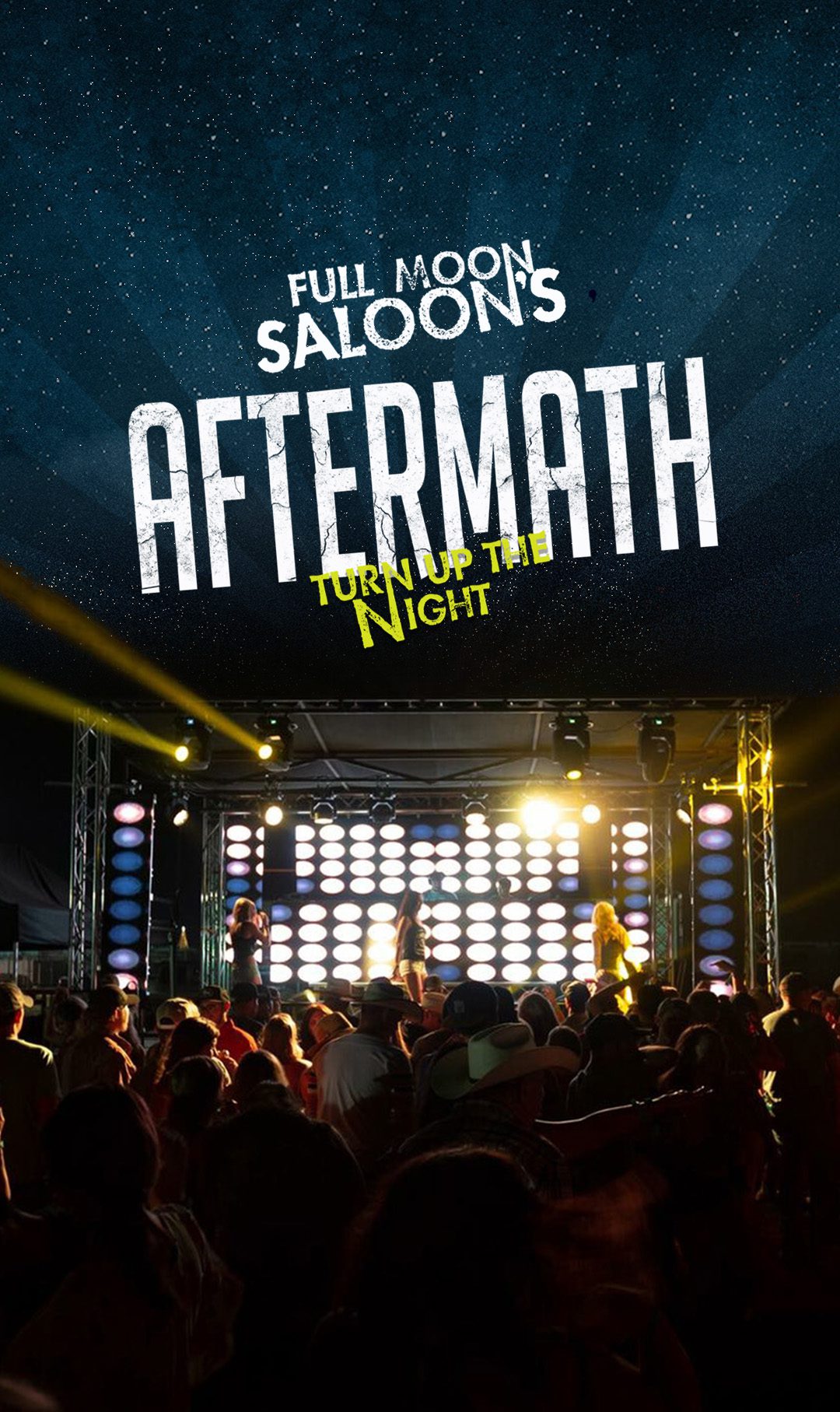 Pure Country music in the middle of Pure Nevada Farmland in Yerington, Nevada.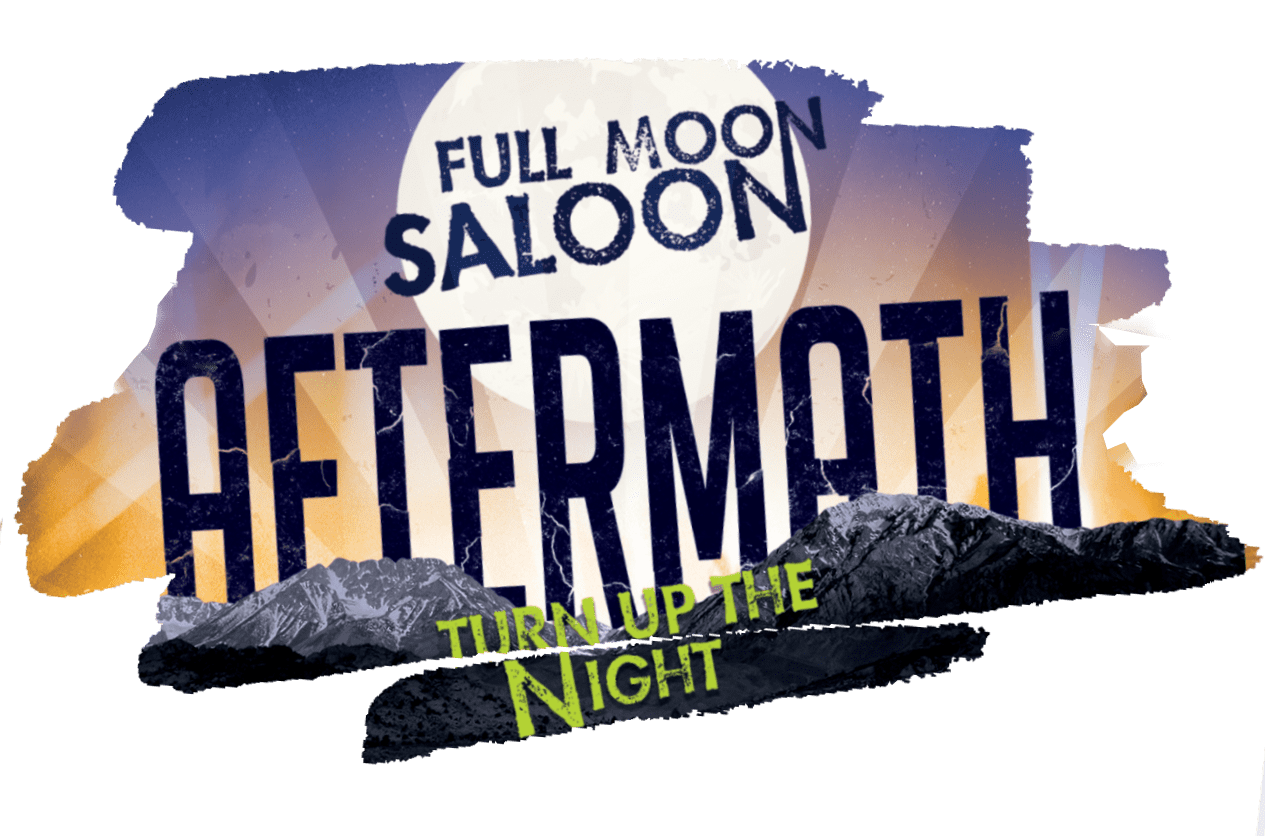 AFTERMATH
The ZYN Full Moon Saloon is your outdoor state-of-the-art nightlife festival experience. The Aftermath is an extraordinary atmosphere featuring a sound system that will pulse across the dance floor and into your boots. This isn't just a bar. This is a nightclub in the middle of Nevada farmland. This is the Aftermath. Get ready to turn up the night.
80s NIGHT THURSDAY
We're cranking up the hair bands and lighting up the neon to transform the ZYN Full Moon Saloon into your 80s outdoor club experience Thursday night! Break out the acid wash and leg warmers. The most righteous 80s attire will be featured on the Jumbotrons and NITC channels. We're gonna have the time of our lives!
80s Night is part of the 2022 Campsite Theme – 1980s: A MixTape of Pop Culture. We're revolutionizing the way we do the campsite theme with more integration throughout the festival. Click the link to check it out.
Must have a General Admission pass or above to access the ZYN Full Moon Saloon.