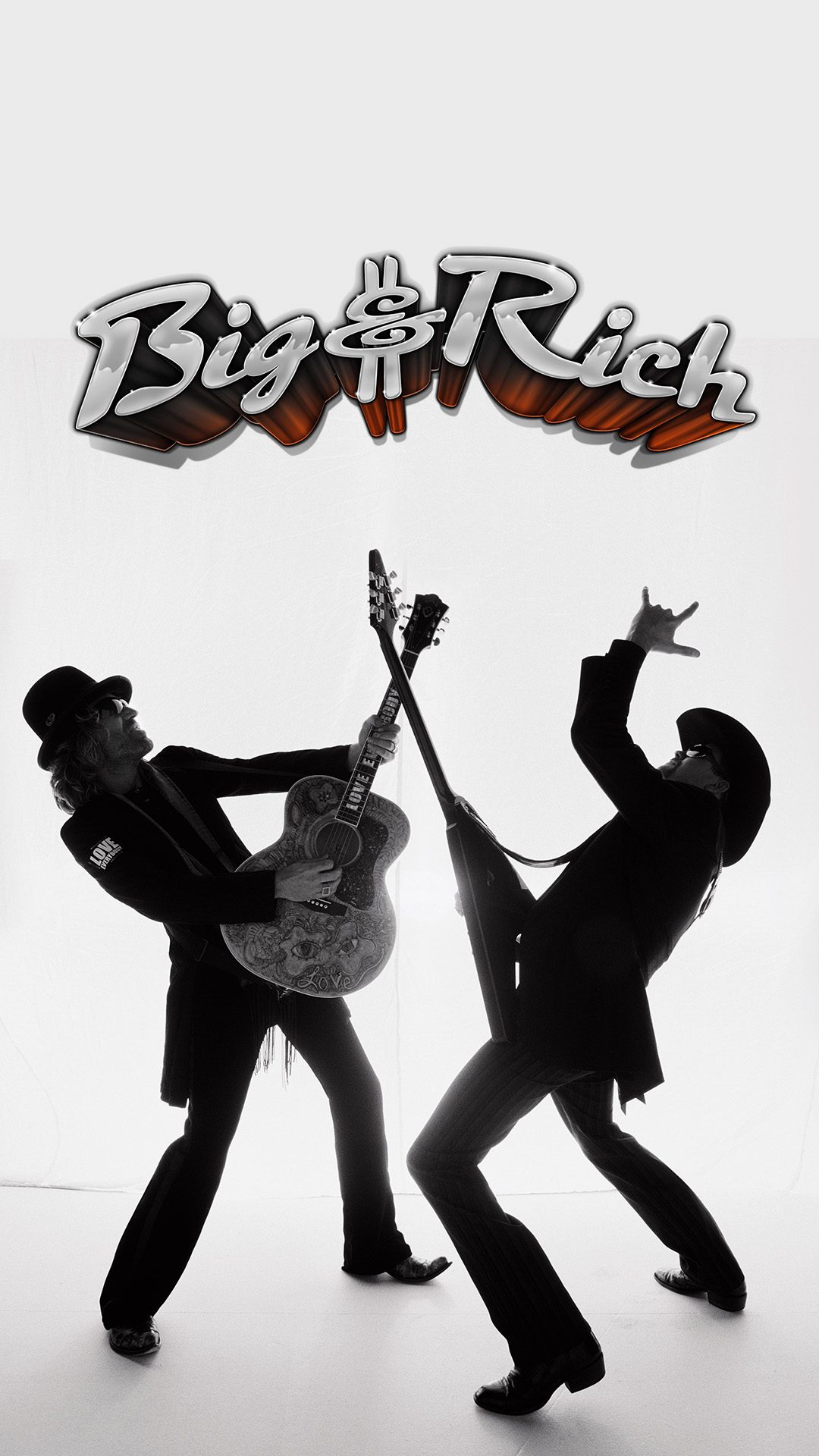 Away from the big city lights, the Night in the Country experience transforms the quiet farming town of Yerington, Nevada into a country music destination.

THURSDAY JULY, 20TH – 9:30PM
Big & Rich are America's Technicolor Cowboys, brothers-in-arms in service to the creed that great music has no boundaries. Individually, Big Kenny and John Rich are first-rate musicians, songwriters, producers, entertainers. Together, they are one of the most truly original musical forces ever unleashed on a welcoming world.