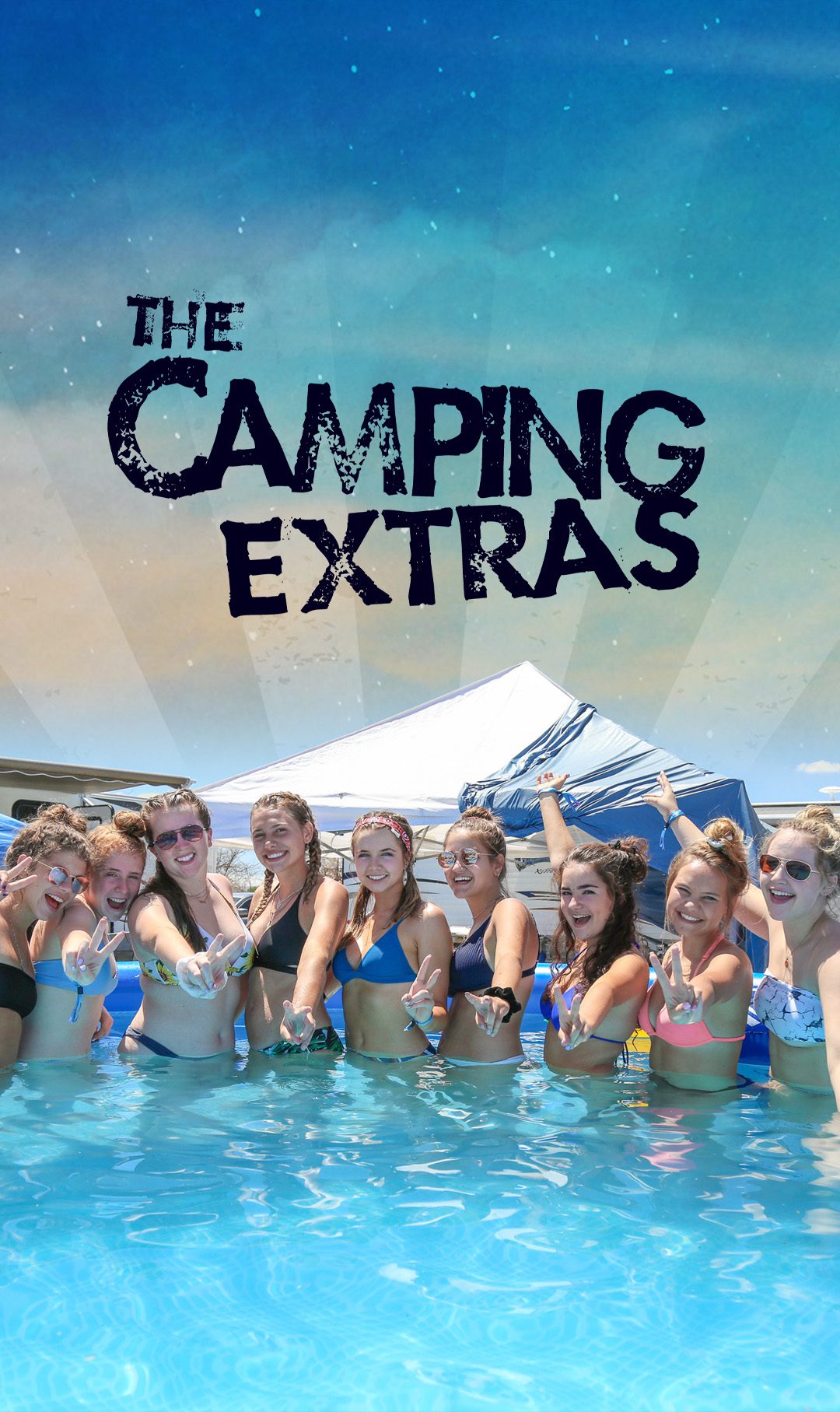 Pure Country music in the middle of Pure Nevada Farmland in Yerington, Nevada.
The camping experience at Night in the Country is your vacation set in the heart of pure Nevada farmland. You've worked hard to spend three full days livin' it up. That's why we provide all of the amenities and luxuries you could want or need. Need ice for your cooler, water for your pool, an extra bathroom for your campsite, or a shower to rinse off? Relax. Enjoy the party. We've got you covered. 
RV DELIVERY AND SET UP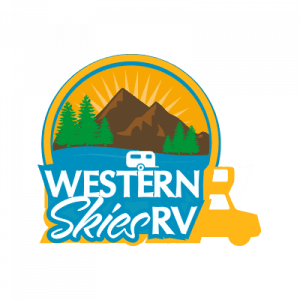 Upgrade your camping experience with an RV Rental from Western Skies RV designed exclusively for Night in the Country! Your RV rental includes delivery of a luxury travel trailer of your choice, a quiet 3K watt generator, and on-site support during the festival. When you rent a trailer from Western Skies RV, they'll do the heavy lifting for you!
Phone: 775.870.1332
Website: https://www.westernskiesrv.com/
Email: info@westernskiesrv.com
Don't forget to purchase your 3-day admission pass and camping site.
PARKING
PARKING - $30
Valid Thursday, Friday, and Saturday
Limited Availability
Daily and Overnight Parking Approved
EARLY CAMP CHECK-IN
$50
Pass allows early entry into your campsite(s). You must purchase (1) pass per campsite. A single pass DOES NOT cover multiple campsites. Check-in begins on Wednesday, July 20th at 3PM.
SHOWER PASSES

SINGLE DAY SHOWER PASS - $10
Get festival fresh! Get your shower pass and rinse off before the concert.
UNLIMTED SHOWER PASS - $15
Keep it tight all weekend! Pass allows unlimited use of shower facilities. Valid one pass per person.
40LB BAG OF ICE
$15
Save yourself some hassle and the room in your cooler. Reserve ice now and pick it up when you arrive at the festival!
POOL FILLS

Don't leave your crew high and dry! Bring you above ground pool and we'll fill it for you!  Maximum pool fill is 2000 gallons. Limited availability. Get your pool fill before they're gone.
COMING SOON
PORTA-POTTY

Sometimes you just need some privacy. We get it. Limited availability. Reserve yours now!  ADA's are also available.
COMING SOON
RV PUMP

The last thing you want to worry about is campsite restroom rules and regulations. Don't stress. We'll take care of it.
COMING SOON
RV REFILLS

5 star service on Yerington farmland! We can take care of it all, including refilling your non-potable water supply. You need to be relaxing in the country sun, not fighting over who's using too much water.
COMING SOON
NIGHT IN THE COUNTRY RETURNS