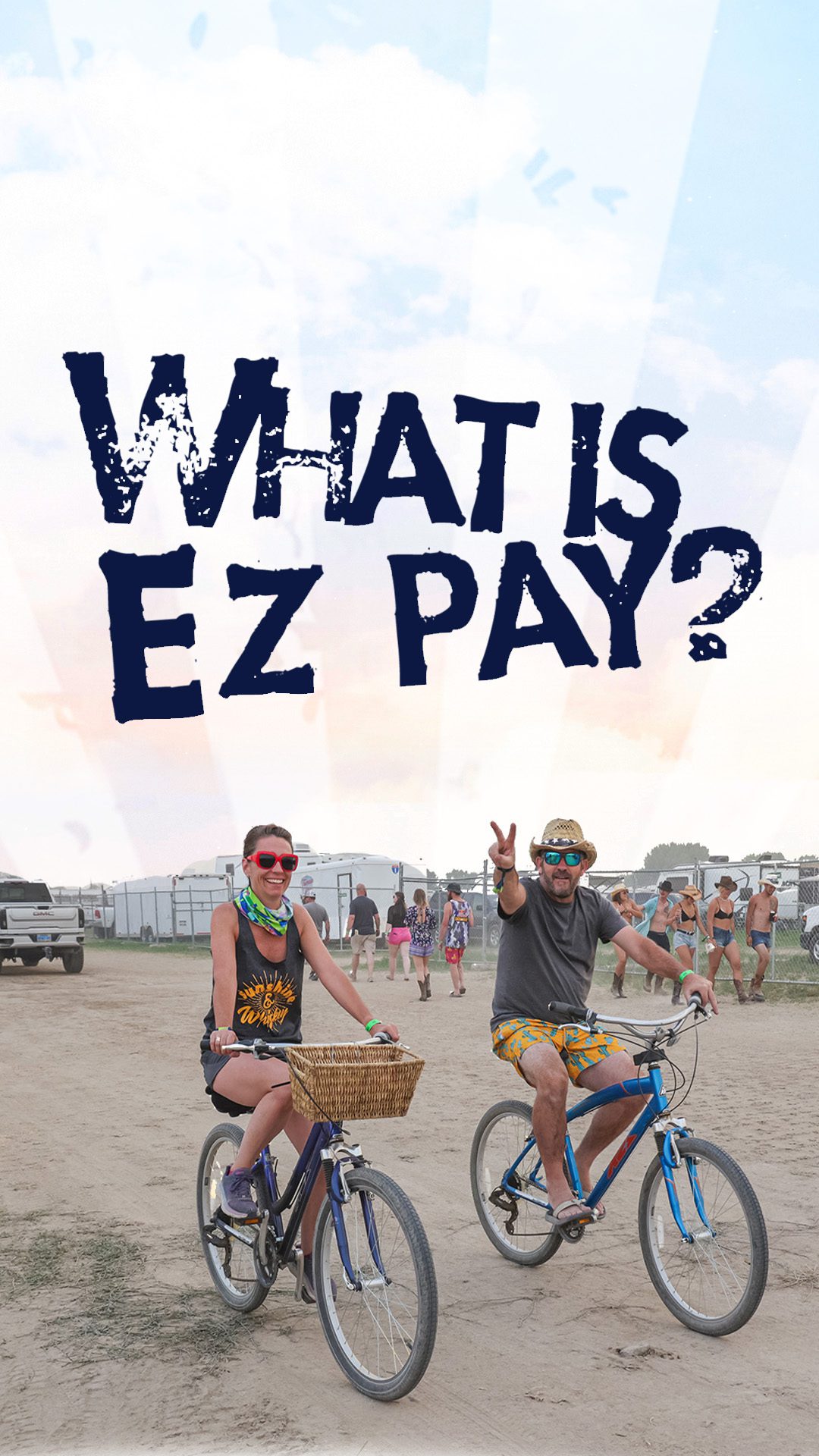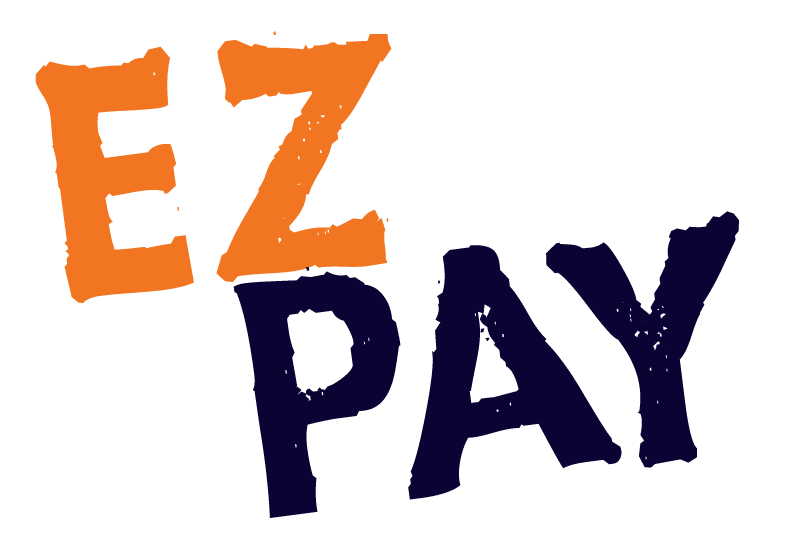 NEED A PAYMENT PLAN?
Not problem. We've got you covered. Just select our EZ Pay option!
Night in the Country offers you a chance to split your purchase into monthly payments. Just spend $125 or more and you can pay a little bit each month. Your payment due date will be on the 30th of each month.
Payment plan orders are handled exclusively through our festival ticketing partner.
You may pay in full if you do not want to use the payment plan.
Automated payments may take up to 72 hours to process.
Last day to order on a payment plan is May 11th, 2021.
Your additional monthly payments will be automatically deducted the same day each month, on the original order day.
No refunds, cancellations or exchanges.
In order to utilize the payment plan you MUST specifically check the payment plan (EZ pay) box during the checkout/order process. If you miss this, you are paying in full. There will be no account adjustments.
After 3 failed automatic attempts to process payment, Night in the Country will issue at least one warning via email and phone to the account contact information on file. If we do not hear back from you within 2 weeks, your order will be deleted without refund and the item(s) will be available for public purchase again.
Check on Your Order or Log In to Your Ticketing Account
For questions or help with your payment plan, please contact Ticket Purchase Support:   HERE
(855) 399 -1732
Mon-Fri 8:00am-5:00pm MST
LAST DAY TO SIGN UP FEBRUARY 10
LAST DAY TO SIGN UP MARCH 12
LAST DAY TO SIGN UP APRIL 11
LAST DAY TO SIGN UP MAY 11