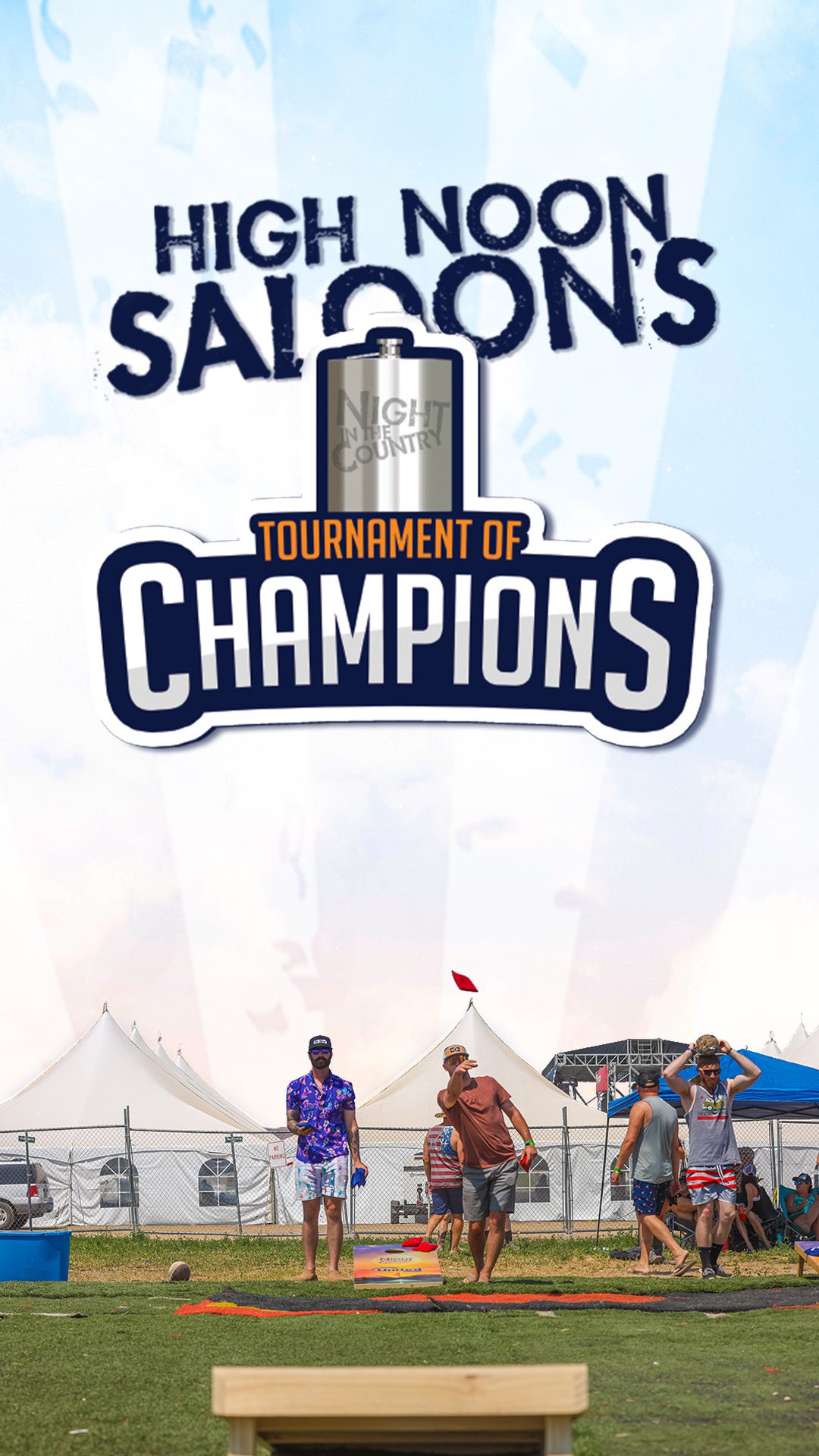 Pure Country music in the middle of Pure Nevada Farmland in Yerington, Nevada.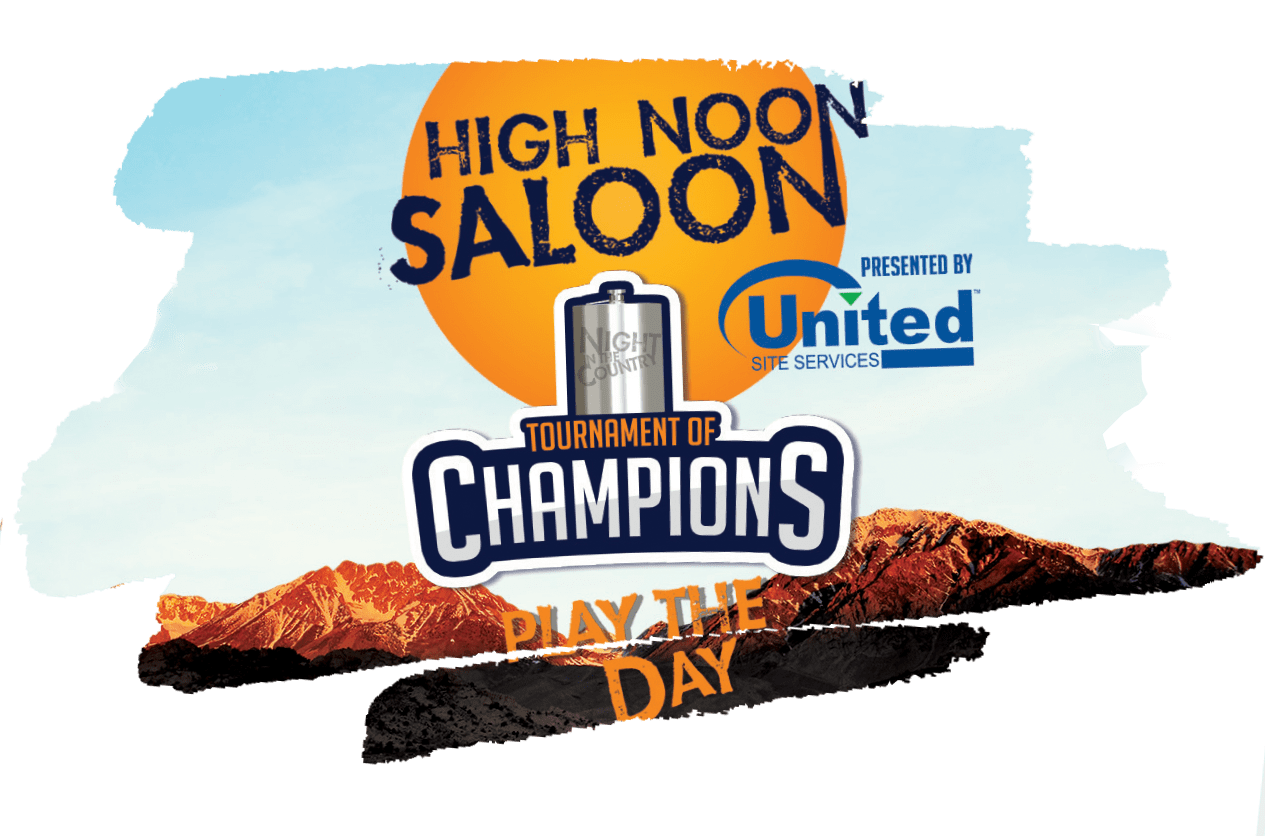 TOURNAMENT OF CHAMPIONS
When the sun is up, the Full Moon Saloon will transform into an enormous playing field. Presented by United Site Services, the High Noon Saloon Tournament of Champions features King Kong Beer Pong, Cornhole, and Fowling. These tournaments are legit. They are 32-team double-elimination first-come-first-serve tournaments featuring multiple courts. You don't have to win it all to win a prize. The brackets will include random games where your team can win random prizes from festival vendors. The brackets themselves are huge and will be on prominent display so you can see where your team stands and who you'll be playing next. The bar will be open. The music will be blasting.  As for the trophies for the champions… let's just say you will be blown away.
This isn't just a few games set-up in a field. These are professionally run tournaments on a massive scale. This is your chance to prove you are a champion. Get ready to play the day.
It's free to enter the tournaments. The tournaments will take place both Friday and Saturday with new brackets each day. Teams will sign-up at the festival. It is first-come first-served.
Must have a General Admission ticket or above to access the High Noon Saloon
WINNERS AWARDED ON THE TOYOTA MAIN STAGE – Be celebrated in front of a crowd of thousands at NITC! The winners of King Kong Beer Pong, Cornhole, and Fowling for both Friday and Saturday will receive their trophies on the Main Stage during the concerts.
HAPPY HOUR – Enjoy discounted drinks while your team climbs the brackets. When the tournaments are going, happy hour is on!
GAMES FOR NON-COMPETITORS – Don't want to enter the tournaments, but want to hang out and cheer on your friends? There will be several different tailgate-style games set up separately from the tournaments that you can play.
MORE SHADE – Get out of the country sun!

 
KING KONG BEER PONG
Giant beer pong? No. Think bigger. Much bigger.
Teams of Two
10 Minute Game Times
Trophies for 1st, 2nd, and 3rd Place Teams on Friday and Saturday
Random Games will have Random Prizes
CORNHOLE
Classic Cornhole
Teams of Two
10 Minute Game Times
Trophies for 1st, 2nd and 3rd place Teams Friday and Saturday
Random Games will have Random Prizes
FOWLING
Bowling with a Football
Teams of Two
10 Minute Game Times
Trophies for 1st, 2nd and 3rd place Teams Friday and Saturday
Random Games will have Random Prizes