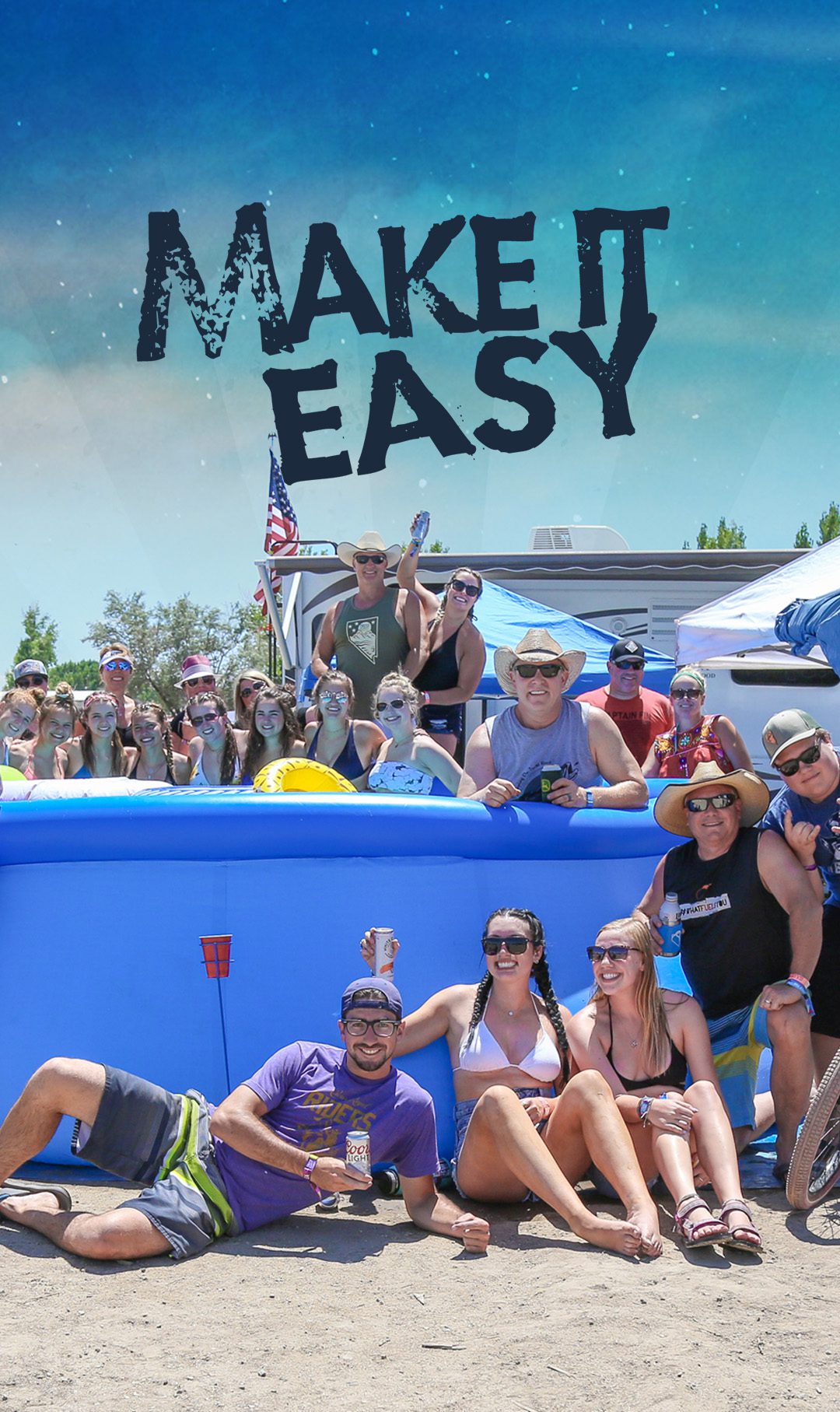 Pure Country music in the middle of Pure Nevada Farmland in Yerington, Nevada.
RELAX. WE GOT THIS.
We have all the services you need to make your country camping, vaction and…let's be honest.. party as easy going as possible.
THE NITC APP
Get the full festival experience by downloading our Night in the Country app. Plan your activities, get quick answers to questions, and make sure you're among the first in line to see your favorite artists take on of the stages. Turn on the push notifications for updates on concert times, event schedules, random giveaways,festival perks, and much more!

Available for both iPhones and Androids. Download now in either the Apple App Store or Google Play.
DRINK TICKETS
No need to carry a bunch of cash inside the concert venue or wait in lines.  To help keep it simple and the lines short, bars only except drink tickets.  Drink tickets can be purchased at a variety of locations around the venue.
SHUTTLES
Campground Shuttle Runs

We will have shuttles running throughout the weekend from Camp Check-In into the Campgrounds..

Shuttle Into Town

Forgot something and need to make a quick run to the grocery store? Want to check out Yerington? We will have a shuttle running into town from 10AM to 10PM every day of the festival. Pick-up is over by the showers. The shuttle will have drop-offs and pick-ups every hour at the following locations:

• Raley's

• Copper Inn

• Yerington Inn

• Main Street Inn

*Times subject to change.

Tips are welcome.
MEDICAL SERVICES
MEDICAL UNIT LOCATION: The medical unit is located at the rear of the concert venue near the public safety compound.

Medical Unit Services: The medical unit is capable of providing first aid, emergency care, and other health services for INJURIES AND ILLNESSES THAT OCCUR AT THE EVENT. The unit is staffed with a physician, EMTS, and Paramedics. MEDICAL EMERGENCIES: For serious medical emergencies, response vehicles and ambulances are available on-site. Contact security or staff for non-life-threatening emergencies. 911 can be used for more serious emergencies.
WESTERN SKIES RV
Upgrade your camping experience with an RV Rental from Western Skies RV designed exclusively for Night in the Country! Your RV rental includes delivery of a luxury travel trailer of your choice, a quiet 3K watt generator, and on-site support during the festival. When you rent a trailer from Western Skies RV, they'll do the heavy lifting for you!

Phone: 775.870.1332

Website: https://www.westernskiesrv.com/
Email: info@westernskiesrv.com

Don't forget to purchase your 3-day admission pass and camping site.
WEDNESDAY EARLY CAMP CHECK-IN
Pass allows early entry into your campsite(s). You must purchase (1) pass per campsite. A single pass DOES NOT cover multiple campsites. Check-in begins on Wednesday, July 21st at 3PM.
SINGLE DAY SHOWER PASS
Get festival fresh! Get your shower pass and rinse off before the concert.
UNLIMITED SHOWER PASS
Keep it tight all weekend!  Pass allows UNLIMITED use of shower facilities. Valid one pass per person.
40LB BAG OF ICE
Save yourself some hassle and the room in your cooler. Reserve ice now and pick it up when you arrive at the festival!
RV PUMP
The last thing you want to worry about is campsite restroom rules and regulations. Don't stress. We'll take care of it.
RV REFILLS
5 star service on Yerington farmland! We can take care of it all, including refilling your non-potable water supply. You need to be relaxing in the country sun, not fighting over who's using too much water.
POOL FILL
Don't leave your crew high and dry! Bring your above ground pool and we'll fill it for you! Under 1,000 gallons is $100 and 1001 - 2000 gallons is $200. Limited availability. Get your pool fill before they're gone!
PORTA-POTTY
Sometimes you just need some privacy. We get it. Limited availability. Reserve yours now! ADA's are also available for $150.
NIGHT IN THE COUNTRY RETURNS