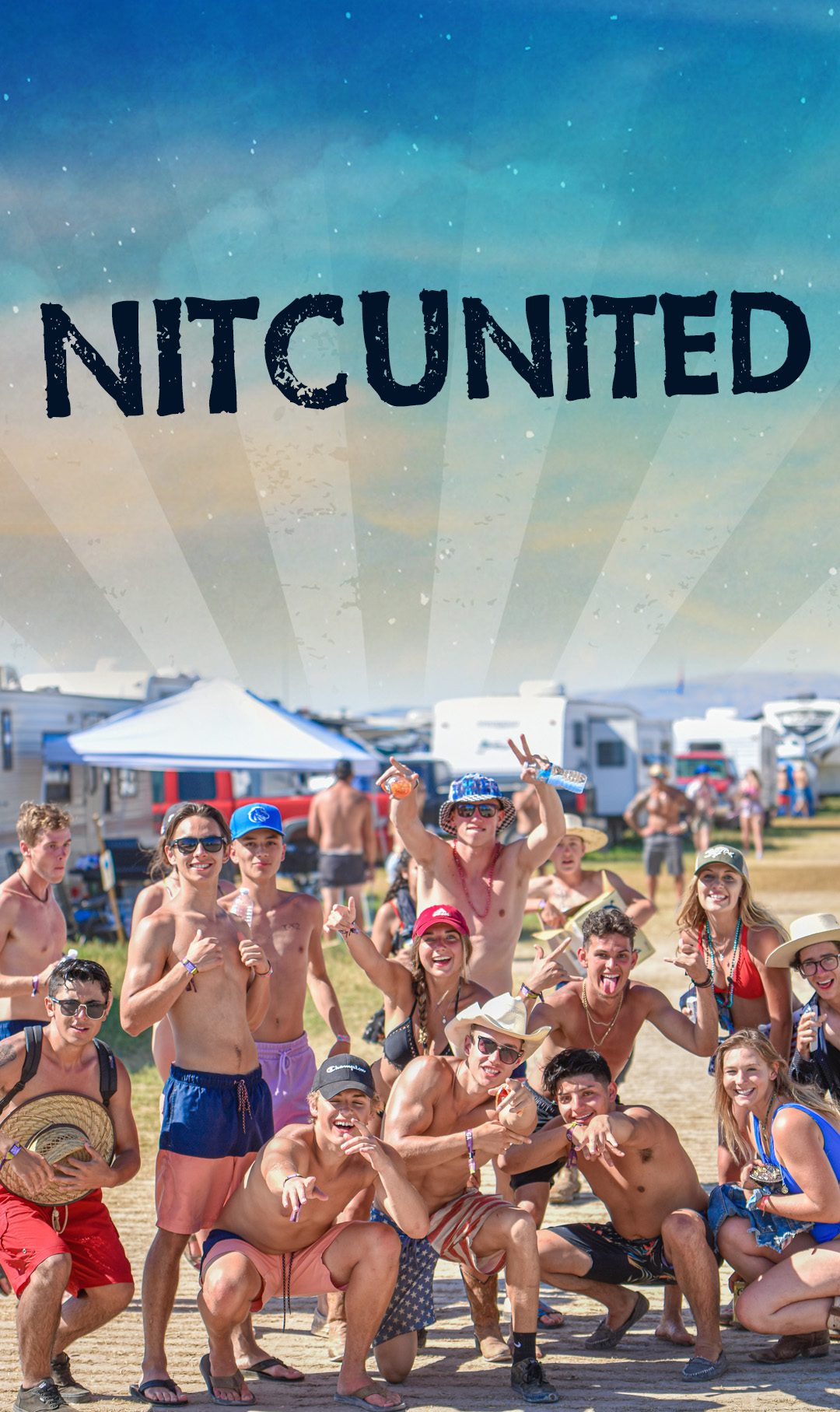 YOUR DESTINATION FOR PREMIUM PERKS & PRIZES
NITCUnited is an exclusive community of loyal Night in the Country fans and your destination for premium NITC perks and prizes. We're holding giveaways leading all the way up to NITC 2021! If you rolled over, join our NITCUnited Facebook Group, and you'll be automatically entered to win!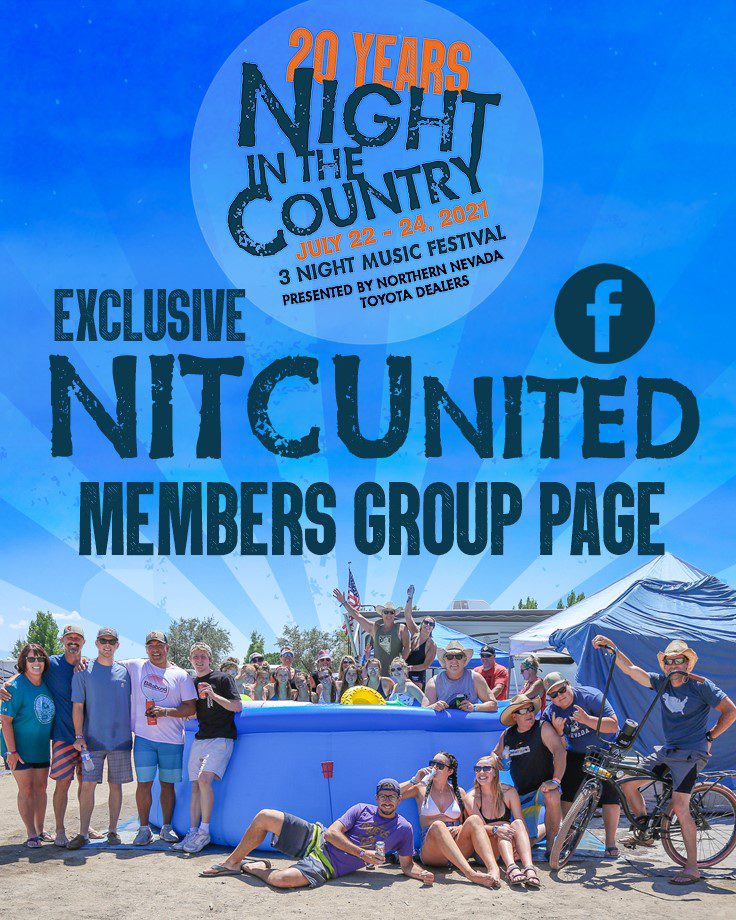 UP NEXT…
A PURE COUNTRY CONCERT: Exclusive access to a NITC2021 artist with a Zoom concert just for you!
ONLY MEMBERS OF THE NITCUNITED FACEBOOK GROUP AND THOSE WHO ROLLED OVER TO NITC2021 ARE ELIGIBLE TO WIN.
PREVIOUS NITCUNITED PERKS & PRIZES
THE ULTIMATE NITC CAROLINAS EXPERIENCE: This prize package includes:
 4 Roundtrip Flights to North Carolina
4 Passes to The Ridge
2 Rooms at a NITC Takeover Hotel
4 Tickets of your choice to either NITC's Grapeland or Craft Beer Experience
4 Entries into NITC's PeopleChase 5K
Team Entry into NITC's Beer Relay
Transportation to and from the Festival
NITC Swag
WINNER: NICK
NITC SWAG: Autographed guitar signed by the artists from both NITC2018 and NITC2019 PLUS both signed posters – WINNER: Travis
EXCLUSIVE UPGRADE PERIOD: Exclusive upgrade period before passes go on sale to the public for NITC2021
NITC SWAG: Autographed guitar and poster signed by the artists from NITC2019 – WINNER: Olivia
A COUNTRY THANKSGIVING: Delivered right to your door! A full Thanksgiving meal with all the fixins' and some Pepsi, Coors Light, 10 Torr, and Country Smooth to wash it all down! A Country Thanksgiving includes the ingredients for a full Thanksgiving meal along with recipes from Peri & Sons so you can create a delicious country-inspired meal. – WINNER: Amber
A HOME MEANS NEVADA CHRISTMAS: Your shopping is done! We'll deliver $250 worth of Home Means Nevada merchandise wrapped and ready for under your tree! – WINNER: Jessica