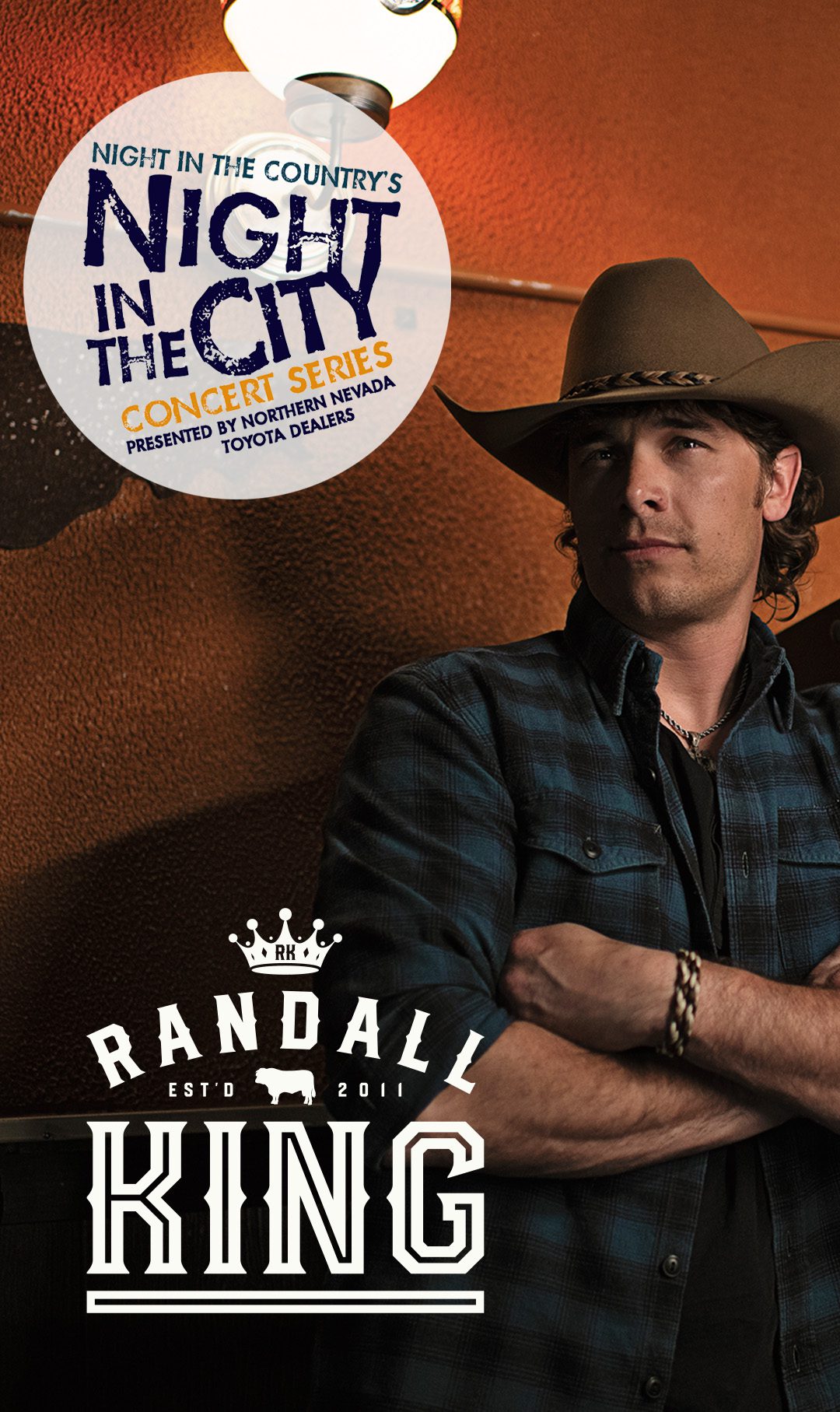 This is Pure Country on Pure Nevada Farmland in Yerington, Nevada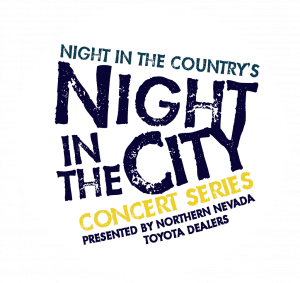 NOVEMBER 13TH, 2021
VIRGINIA STREEET BREWHOUSE
With Warner Music Nashville artist Randall King, what you see is what you get.
The wide-brimmed hat reveals his proud southern heritage. Piercing eyes flash the integrity he values above all else. Worn-in boots bare the scars of countless hours under the hot sun. And that easy smile hints at the soul of a Western poet.
Yes, what you see is what you get. And what you hear? Well, that works just the same. "It's old school with a new flair," King says simply.
One of country's new crop of modern traditionalists, he's never lived outside the endless plains of West Texas – and his sound is steeped in their timeless beauty, both gritty and graceful at the same time. Now produced by traditional torchbearers Bart Butler and Ryan Gore (Jon Pardi), King's music captures that essence, showcasing a talent who's never been afraid to be himself.
YOUR TICKET IS YOUR CHANCE TO WIN!
Your ticket to the concert is your raffle ticket and your chance to win a ton of prizes at the show! We're giving away:
2 SOLD OUT VIP Passes to NITCNV 2022
2 SOLD OUT Superfan Passes to NITCNV 2022
2 GA Passes to NITCNV 2022
NITC memorabilia including artist signed items
ONLY PRE-PURCHASED TICKETS ARE ELIGIBLE TO WIN. Get your tickets for an authentic country experience and a chance to win!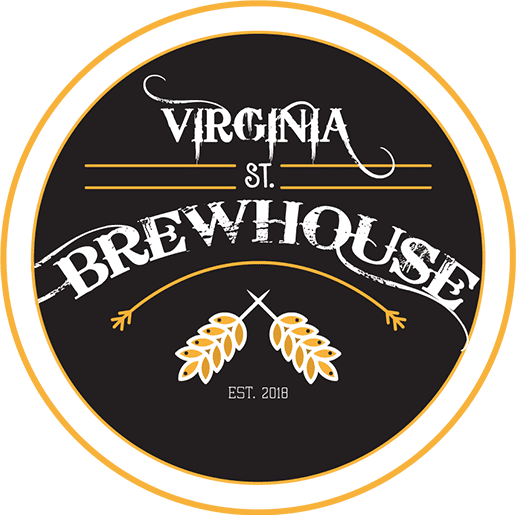 NIGHT IN THE COUNTRY RETURNS