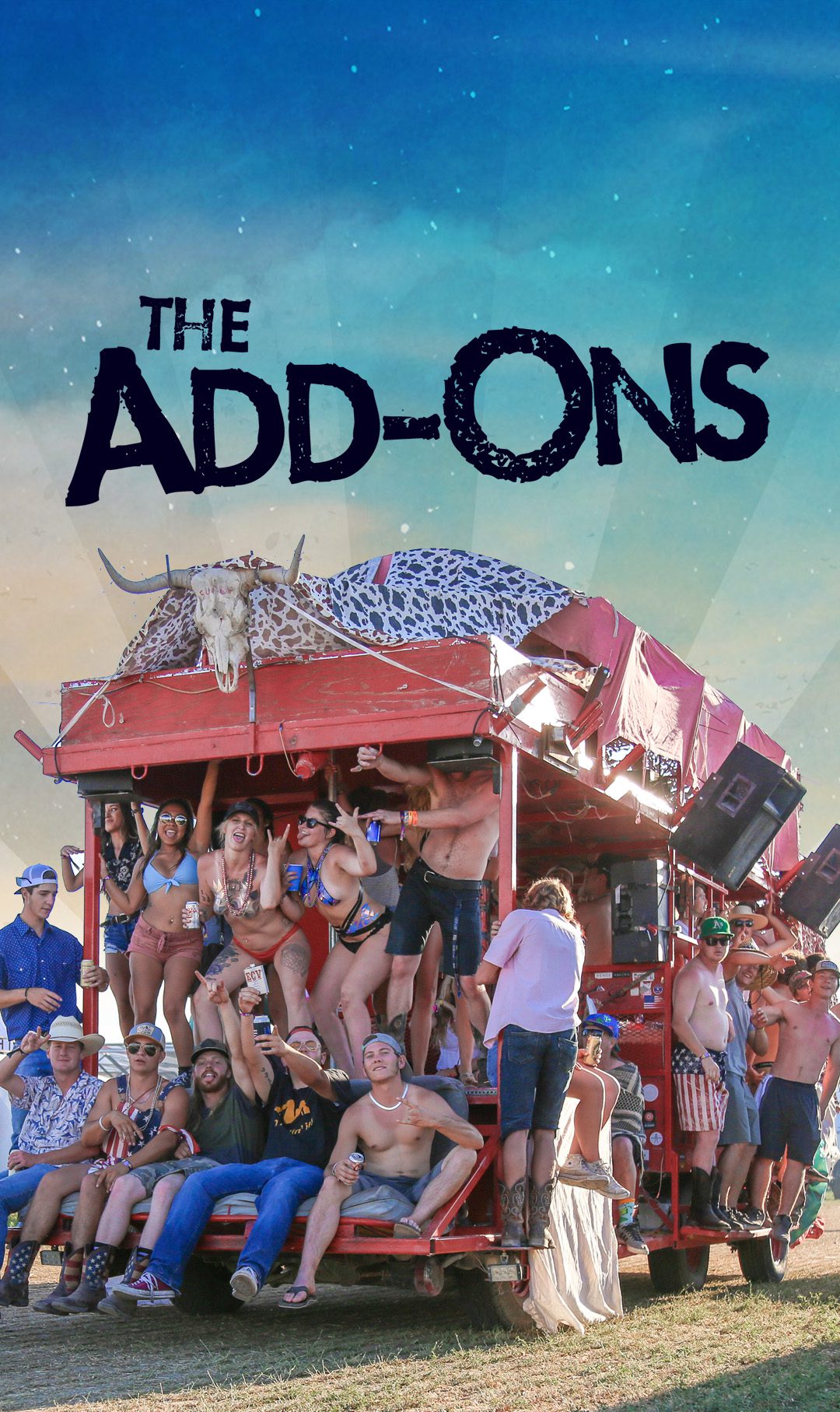 Pure Country music in the middle of Pure Nevada Farmland in Yerington, Nevada.
Do you have everything you need to make your Night in the Country experience one to remember? Check your basket  Do you have ice for your cooler, a shower to rinse off and a few parking spots for your friends? Add these and more now before price increase scheduled for February 3rd.
Be on the look out for additional festival extras coming soon! Enhance your weekend with tickets to Extreme Bull Riding, whiskey, wine, craft beer, and cigar tastings at the Sampling Box, wake up early and participate in our Beer Relay or come a day early for the Poker Tournament on Wednesday.
Just want to enhance your campsite? We will have water for your pool, an extra bathroom for your campsite and services for your RV.
*Must have a General Admission pass or above to access the campgrounds.
*Service and handling fees to be applied at checkout.
RV DELIVERY AND SET UP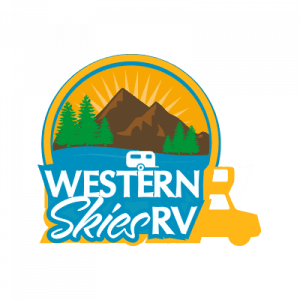 Upgrade your camping experience with an RV Rental from Western Skies RV designed exclusively for Night in the Country! Your RV rental includes delivery of a luxury travel trailer of your choice, a quiet 3K watt generator, and on-site support during the festival. When you rent a trailer from Western Skies RV, they'll do the heavy lifting for you!
Phone: 775.870.1332
Website: https://www.westernskiesrv.com/
Email: info@westernskiesrv.com
Don't forget to purchase your 3-day admission pass and camping site.
PARKING
PARKING LOT A - $30

Entrance off of HWY 95 A East at Lyon County Fairgrounds
Valid Thursday, Friday, and Saturday
Limited Availability
Daily and Overnight Parking Approved
PARKING LOT B - $30
Entrance is ONLY through Camp Check-In
Located near Northern Silent Campgrounds
Valid Thursday, Friday, and Saturday
Daily and Overnight Parking Approved
Valid Thursday, Friday, and Saturday
Limited Availability
EARLY CAMP CHECK-IN
$50
Pass allows early entry into your campsite(s). You must purchase (1) pass per campsite. A single pass DOES NOT cover multiple campsites. Check-in begins on Wednesday, July 21st at 3PM.
SHOWER PASSES

SINGLE DAY SHOWER PASS - $15
Get festival fresh! Get your shower pass and rinse off before the concert.
UNLIMTED SHOWER PASS - $20
Keep it tight all weekend! Pass allows unlimited use of shower facilities. Valid one pass per person.
40LB BAG OF ICE
$10
Save yourself some hassle and the room in your cooler. Reserve ice now and pick it up when you arrive at the festival!
POOL FILLS
$100 & $200
Don't leave your crew high and dry! Bring you above ground pool and we'll fill it for you!  Under 1,000 gallons is $100 and 1001-2000 gallons is $200.  Limited availability. Get your pool fill before they're gone.
SOLD OUT
PORTA-POTTY

$125
Sometimes you just need some privacy. We get it. Limited availability. Reserve yours now!  ADA's are also available for $150.
RESERVE NOW
RV PUMP

$50
The last thing you want to worry about is campsite restroom rules and regulations. Don't stress. We'll take care of it.
RESERVE NOW
RV REFILLS

$50
5 star service on Yerington farmland! We can take care of it all, including refilling your non-potable water supply. You need to be relaxing in the country sun, not fighting over who's using too much water.
RESERVATIONS CLOSED FOR 2021
EXTREME BULL RIDING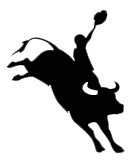 $10
Saturday – Fairgrounds
Noon – 3pm
A bucking good time! We're kickin' up your pure country experience with Extreme Bull Riding! Brought to you by the Circle P Rodeo Company, you'll see 24 Bull Riders mastering the sport, plus ten rowdy Bronc Riders showing off what they can do.
THE BEER RELAY
$40
Friday & Saturday
8am – 10am
This NITC race/obstacle relay may be a defining festival moment for your crew! Each team will have 4 runners. Once the air horn blows the first runner will sprint to the 1st beer slamming zone where you'll down a 16oz. Alumi-Tech beer. Once the judges declare the beer is completely empty, you'll follow the obstacle course to the next beer slamming zone and down a 2nd Alumi-Tech. When the judges confirm that one's empty, you'll run to the transfer zone where you'll find a 3rd Alumi-Tech. It's tempting, but don't drink this one. This is the beer you're going to hand off to your teammate. Hold onto it as you sprint back to the start line. Your teammate will then take the Alumi-Tech to the 1st beer slamming zone, down it, and run the course. The whole thing is a circle. The start line is the finish line. Your team is finished once all four of your team members complete the course and cross the finish line. Chug, run, repeat.
THE SAMPLING BOX
$20
Friday – VIP Tent
11am – 1pm
Whiskey, wine, craft beer, and cigars. Um, yes please! The Sampling Box is located inside our VIP Tent because it will make you feel like a VIP. It features full-bodied cigars, the smoothest whiskeys and craft beers, and the finest wines. Choose to indulge in one sampling tour, two, three, or try them all! If the samples aren't enough, you can buy additional pours using drink tickets.
TEXAS HOLD'EM POKER TOURNAMENT
 $100
Wednesday – Club 149
6:00 pm – ???
Check-in, set up, draw! We're upping the ante for early check-in with the NITC Texas Hold'em Poker Tournament! Don't sit around your campsite waiting for the party to start. It's time to go all in! Your buy-in includes dinner and an exclusive seat inside Club 149 featuring casino quality tables, a variety of beverages at the bar, and your turn on the button. If you have a tell, don't worry. You can buy back in if you get knocked out early. You're going to want to make that call. The pot will be full of prizes.
Will you make it to the final table?
VINO VAN GOGH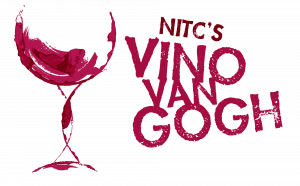 Wednesday – Club 149
6:00 pm – ???
Get those creative juices flowing with a little red, white, or rosé. A professional artist will guide you step-by-step as you put brush to canvas to paint a one-of-a-kind piece that you can make your own. Sip, socialize, and create a work of art. This is inspiration uncorked.
SOLD OUT
SO MUCH MORE TO COME IN 2021

We are entering our 20th year anniversary celebration and you won't believe what we are announcing this year. One major reveal after another.  Each year we look to add things to your NITC experience that will keep you talking for years to come.  You just wait. This is goign to be a special year.
NIGHT IN THE COUNTRY RETURNS