Away from the big city lights, the Night in the Country experience transforms the quiet farming town of Yerington, Nevada into a country music destination.
NIGHT IN THE COUNTRY RETURNS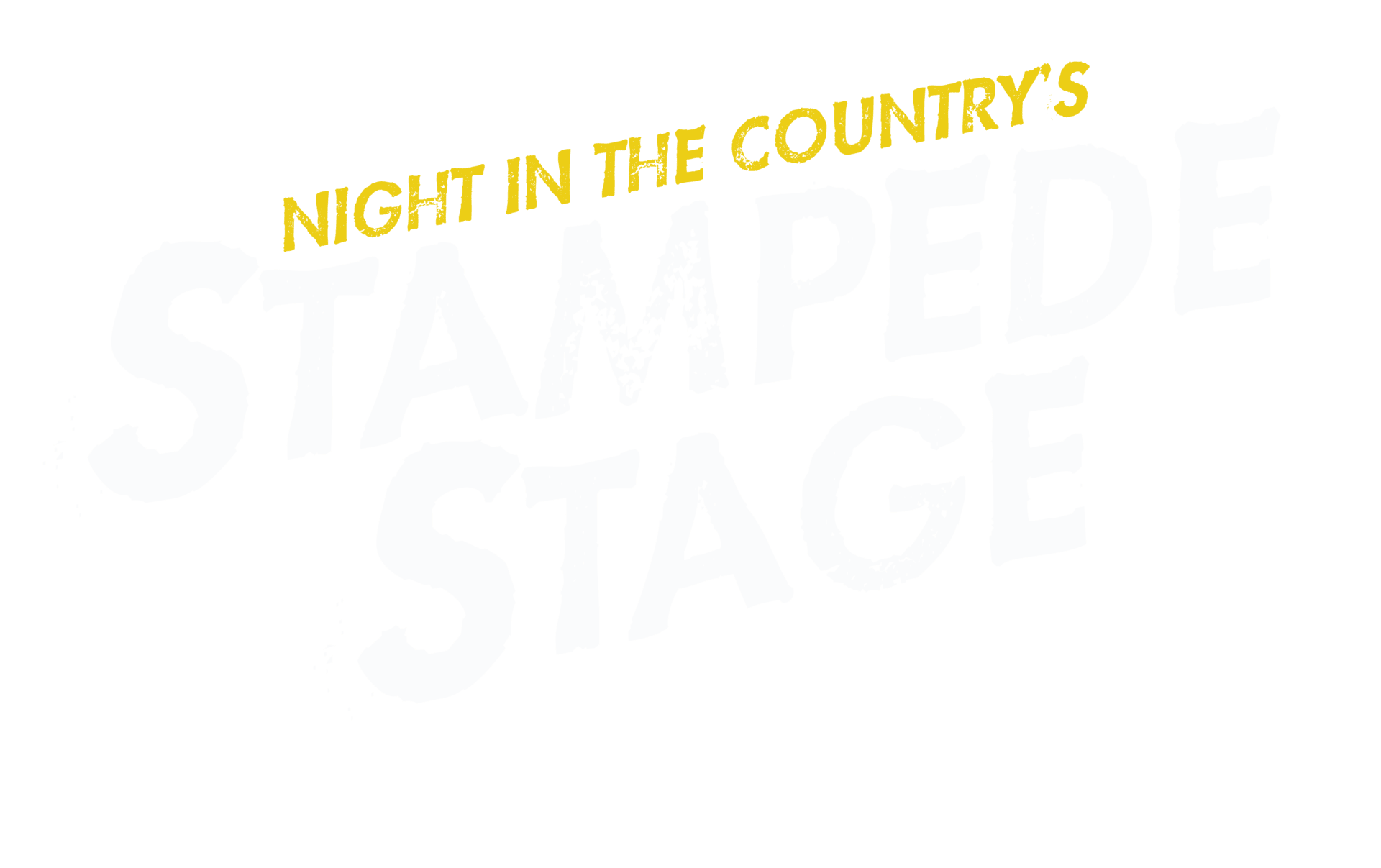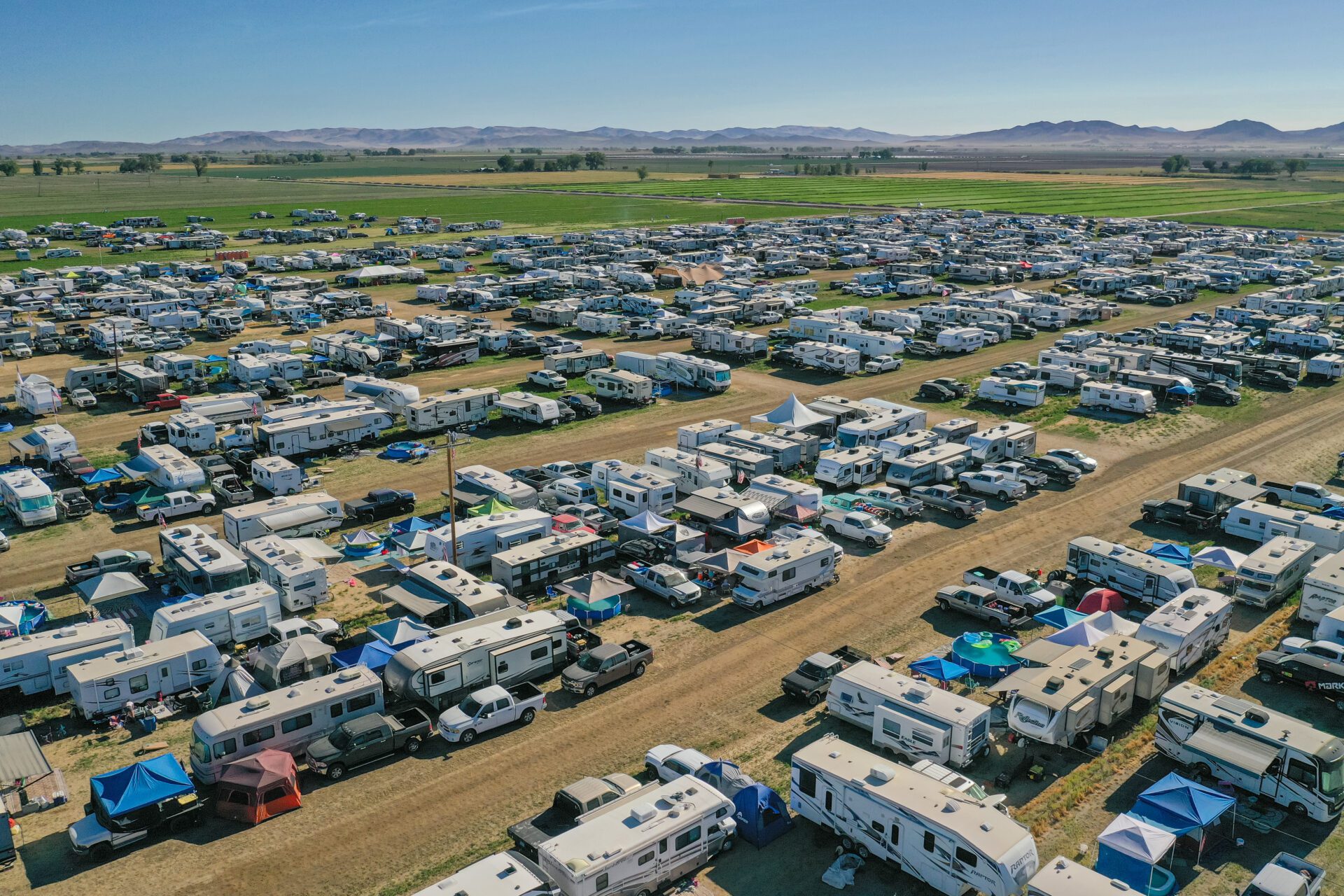 TURNING UP THE PARTY IN THE CAMGROUNDS
FRIDAY, JULY 21ST
In 2023, we're bringing live music to the campgrounds with our NEW Stampede Stage! We're putting a band on the back of a flatbed trailer to cruise the campgrounds playing Pure Country. Hop on your bicycle to follow the mobile concert or sit back, crack open a beverage, and wait for the Stampede Stage to roll into your Camp Zone. This is how we turn up the party in the campgrounds at NITCNV.
*Must have a General Admission Pass or above to access the campgrounds
STAMPEDE STAGE ROUTE THROUGH THE CAMPGROUNDS COMING SOON
THE MUSIC
The Stampede Stage features live music to get your books stompin' like your favorite neighborhood honky tonks. This is country music at its roots cruising through the campgrounds.