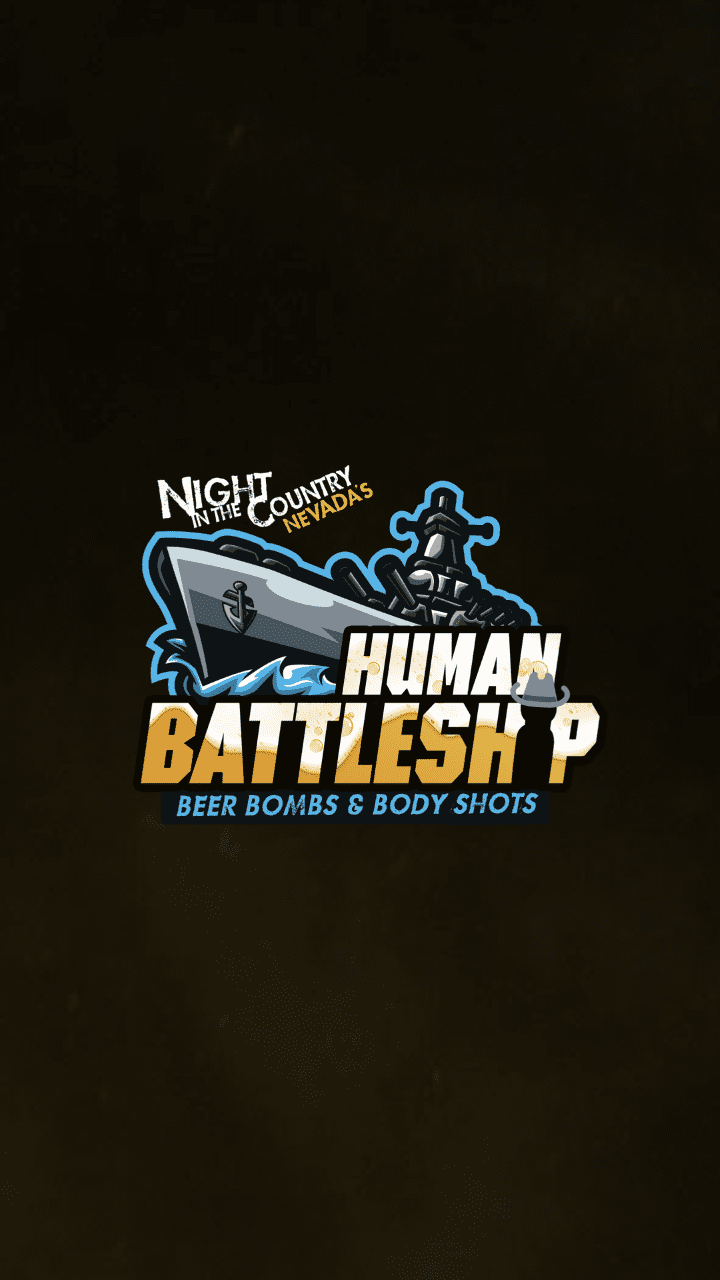 Away from the big city lights, the Night in the Country experience transforms the quiet farming town of Yerington, Nevada into a country music destination.
YOUR FIRST STEPS ON THE GRANGE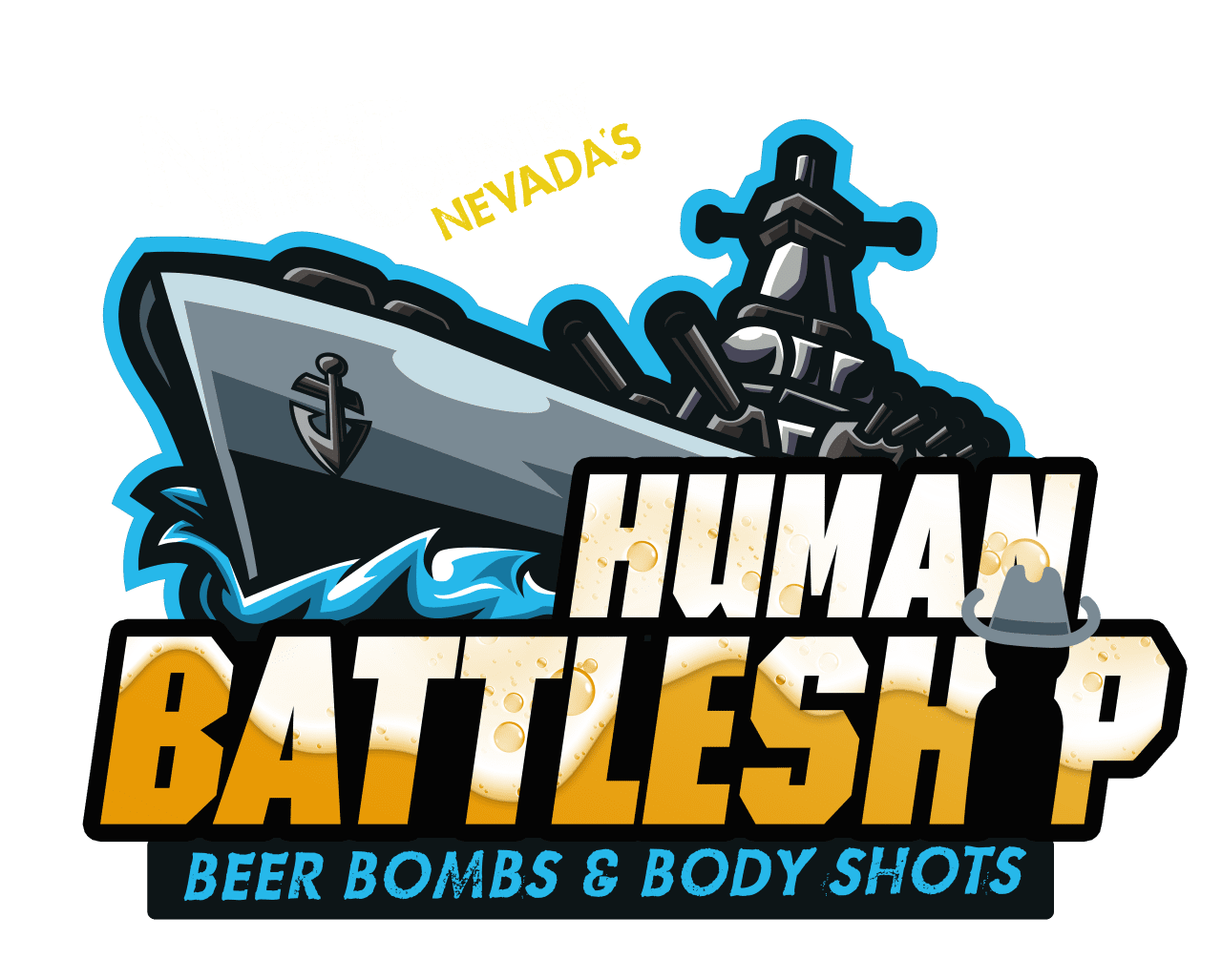 NEW IN 2023!

SATURDAY
SIGN-UPS: 10AM
TOURNAMENT: 11AM - 3PM
You sunk my battleship! Human Battleship is a free to play festival experience that puts you inside the classic board game for beer bombs and body shots! Teams of 6 battle it out on a large playing grid launching water and beer bombs over the barrier at the opposing team. This professionally run tournament includes one free beer (or water) for every player for every game!  You will have to hold a beverage the entire time. You will get wet. You will want to watch out for the Mega Beer Bomb. The champions will win trophies and be celebrated on the Toyota Main Stage!
Human Battleship is your NEW experience inside the High Noon Saloon, THE daytime party destination at Night in the Country Nevada.
Teams sign-up at the festival. The tournament is first-come, first-served.
*Must be 21 or older to participate in Human Battleship
*Must have a General Admission Pass or above to participate in the Human Battleship
THE DETAILS
Max 16 Teams - first come, first served
Teams of 6 - 5 Ships and a Thrower
Throwing rotation based on volleyball rules
2 to 3 game guarantee
Round robin tournament format
Accumulate points by sinking opposing team Ships
15 minute game times
One free beer per player per game (or water, if preferred)
A party-like atmosphere
HOW TO PLAY
Before the game starts, each team secretly places 5 lounge chairs on the playing grid for their Ships to sit in
Each Ship takes up 2 squares on the playing grid
Ships must be placed horizontally or vertically on the playing grid - not diagonally
You cannot change the position of the Ships after the game begins
All players must hold a beverage during the game
Teams receive 2 types of bombs - water bombs and one Mega Beer Bomb
The water bombs are good for a hit on one square on the playing grid
The Mega Beer Bomb is good for a hit on a three square radius on the playing grid
Teams take turns firing bombs over the barrier to try to hit the opponent's Ships
Shots will be marked as hit or miss on the target grid by the referees
When a Ship has been hit twice, that player is out of the game
A revive bucket will be placed on each side of the playing grid. If a team hits it, they can bring back one of their Ships and place it on new squares