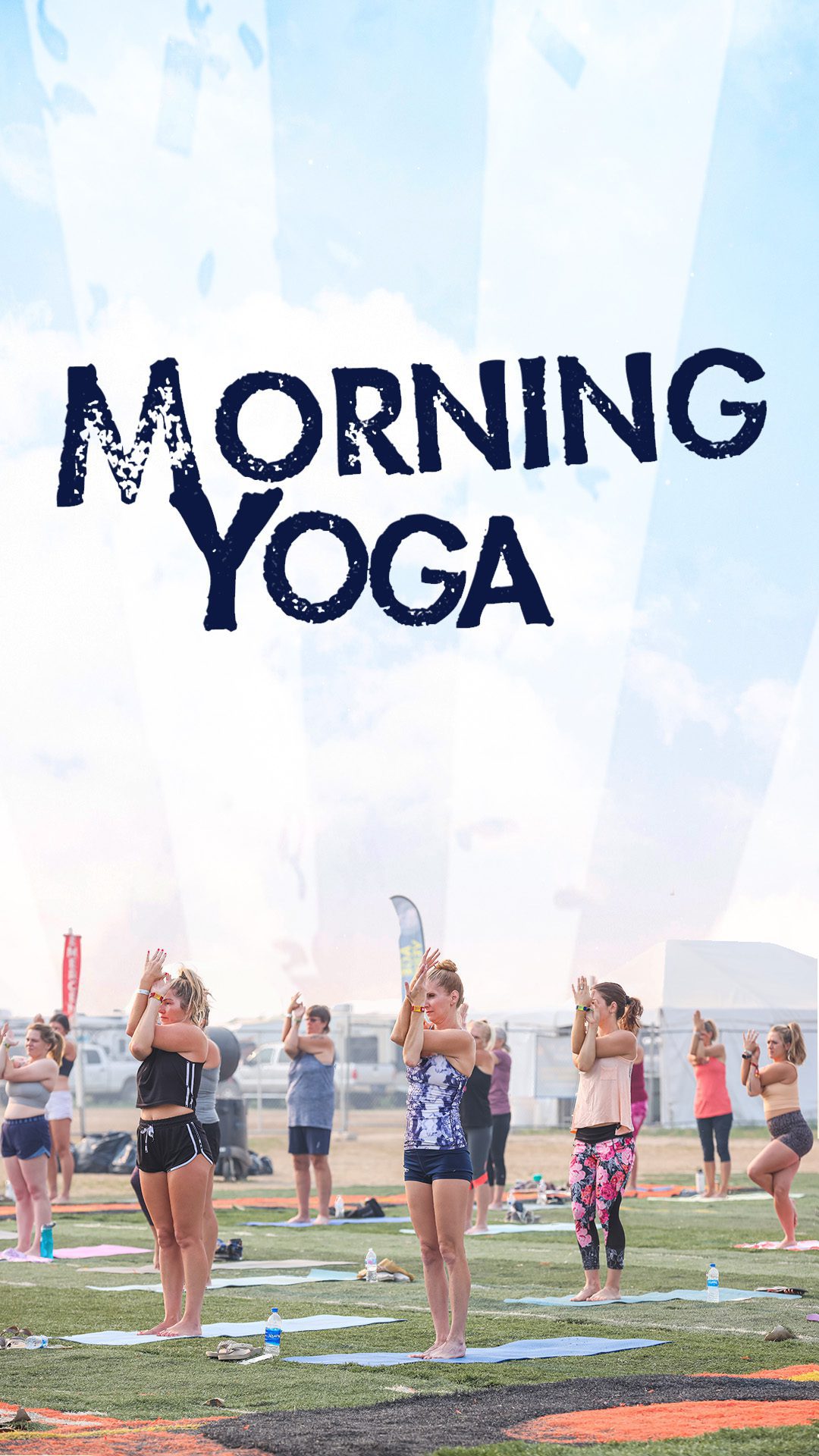 Pure Country music in the middle of Pure Nevada Farmland in Yerington, Nevada.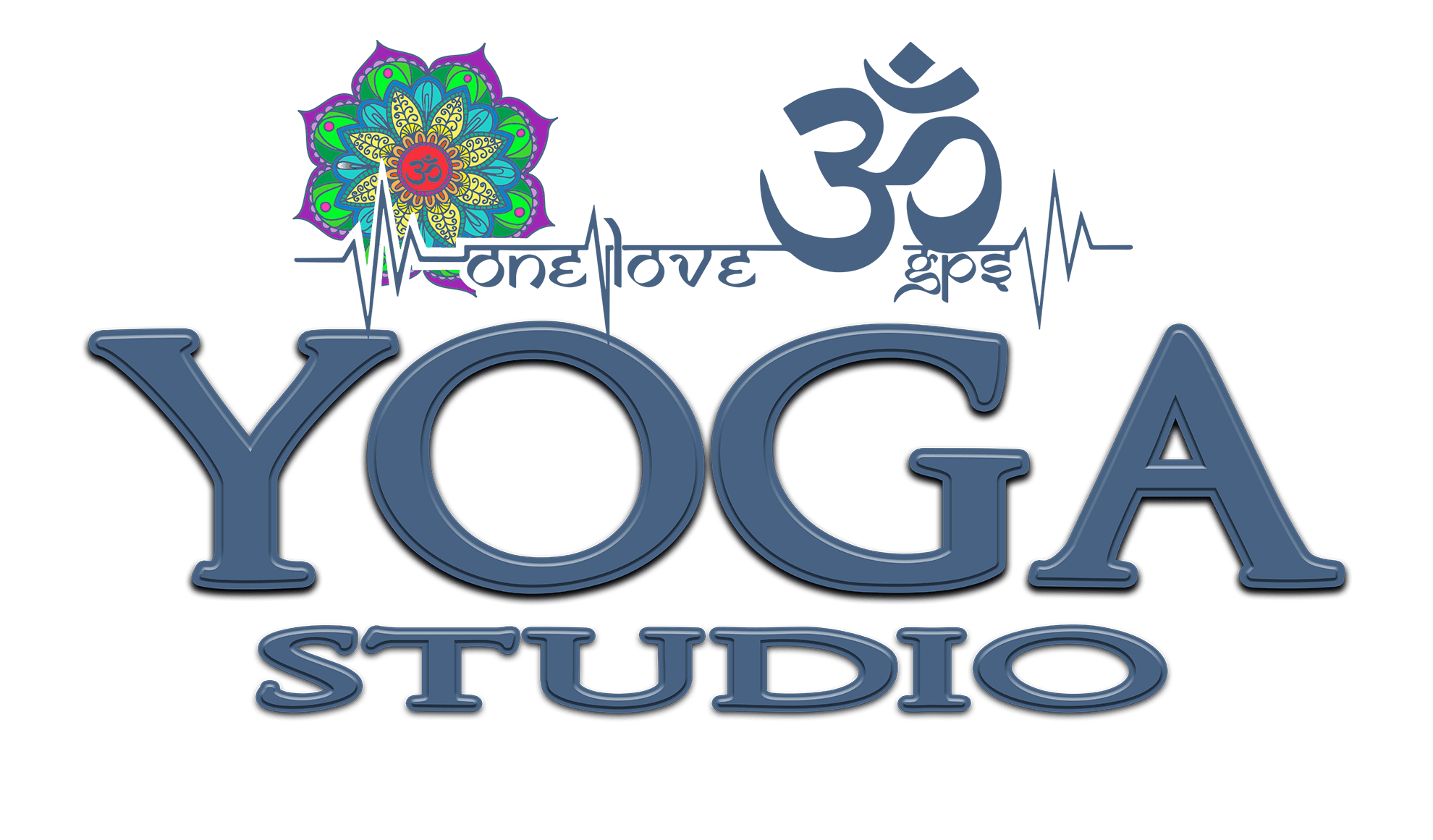 MORNING YOGA
Relax. Relive. Replenish.
We're offering free yoga sessions at Night in the Country! One Love Yoga will be holding classes Friday and Saturday inside our Full Moon Saloon. Remember to bring your yoga mat to participate!
Class times
Friday: 8:00 a.m. – 9:00 a.m.
Saturday: 8:00 a.m. – 9:00 a.m.