Away from the big city lights, the Night in the Country experience transforms the quiet farming town of Yerington, Nevada into a country music destination.
YOUR FIRST STEPS ON THE GRANGE
CAMPSITE THEME CONTEST
2024 THEME COMING SOON
This is a festival-wide experience with themed events and your chance to show off your camp creativity for awesome prizes and NITC infamy! The power to pick the winners is in the hands of the fans. The top 3 will win trophies to show off at their campsite year after year, Passes for NITCNV 2025, merch, their names permanently displayed on the Night in the Country Nevada website, and the grand prize winner will be featured on the Jumbotrons during the concerts!
1ST PLACE
1st Place Trophy
Video Feature of Your Campsite on the Concert Venue Jumbotrons Saturday Night
2 VIP Passes for NITCNV 2025
Campsite for NITCNV 2025
Perpetual Honors on nightinthecountrynv.org
Gift Basket Filled with Merch
2ND PLACE
2nd Place Trophy
2 Superfan Passes for NITCNV 2025
Perpetual Honors on nightinthecountrynv.org
Gift Basket Filled with Merch
3RD PLACE
3rd Place Trophy
2 GA Passes for NITCNV 2025
Perpetual Honors on nightinthecountrynv.org
Gift Basket Filled with Merch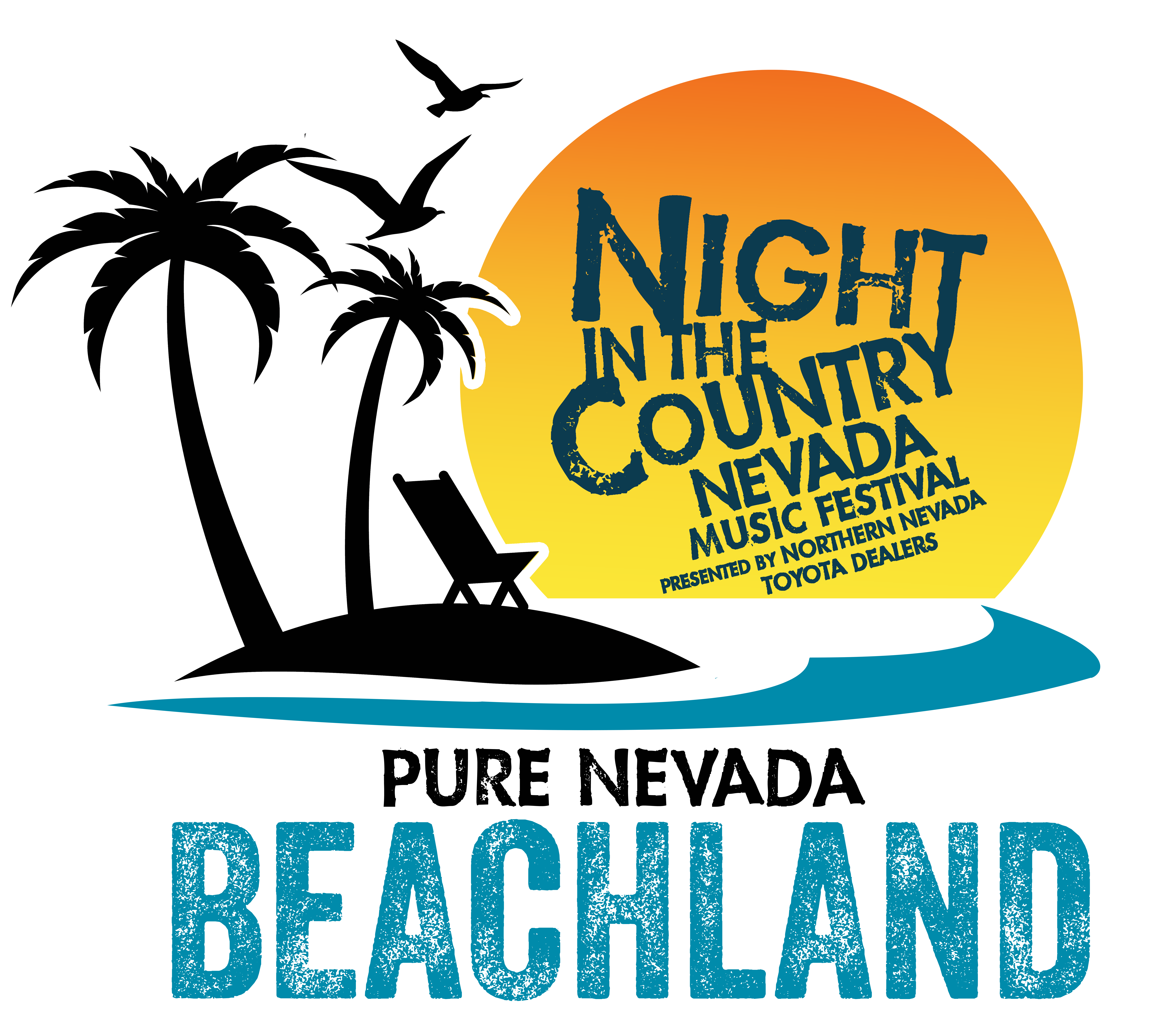 1ST PLACE
TRADING POST
SALOON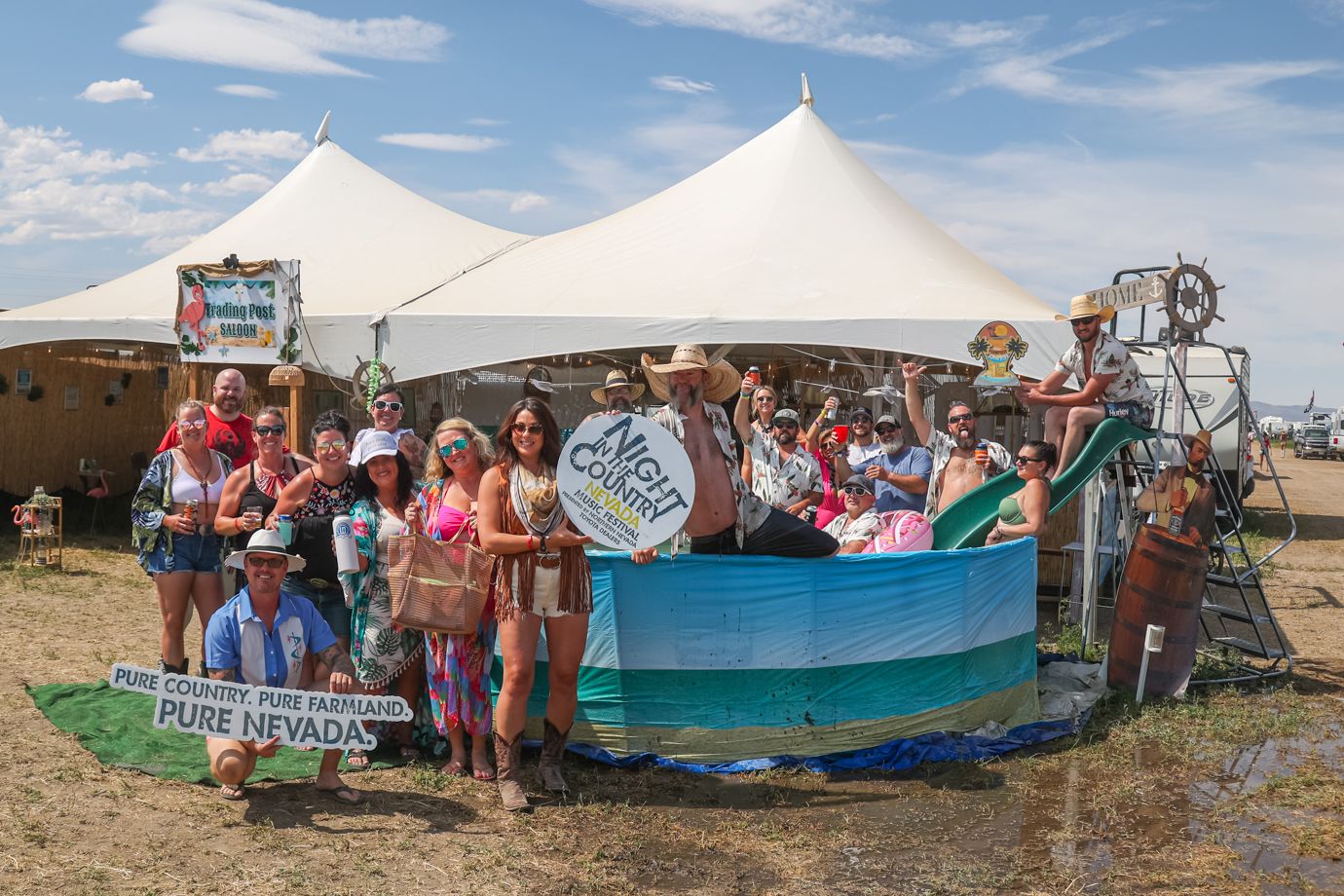 2ND PLACE
BAYWATCH
GUARD SHACK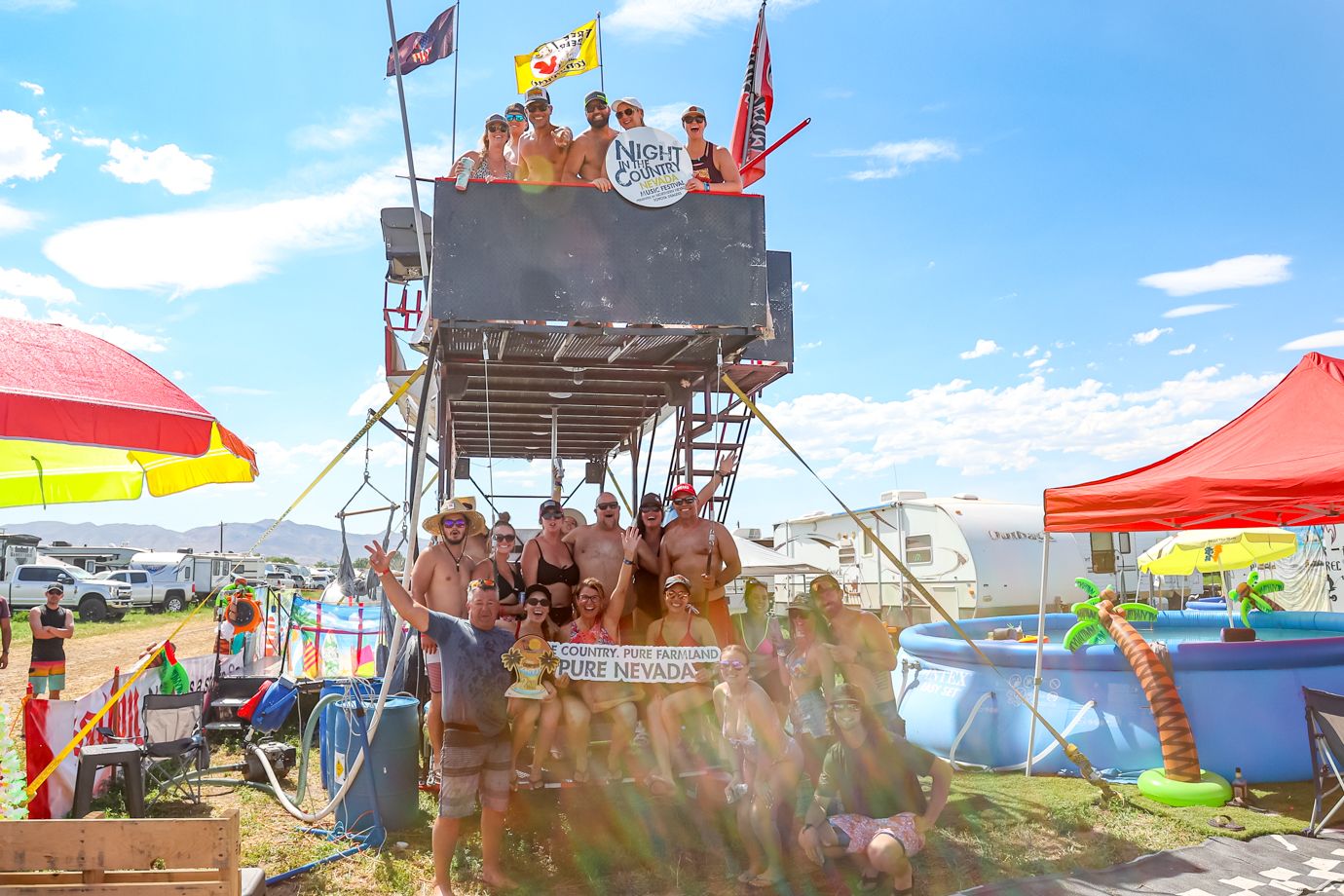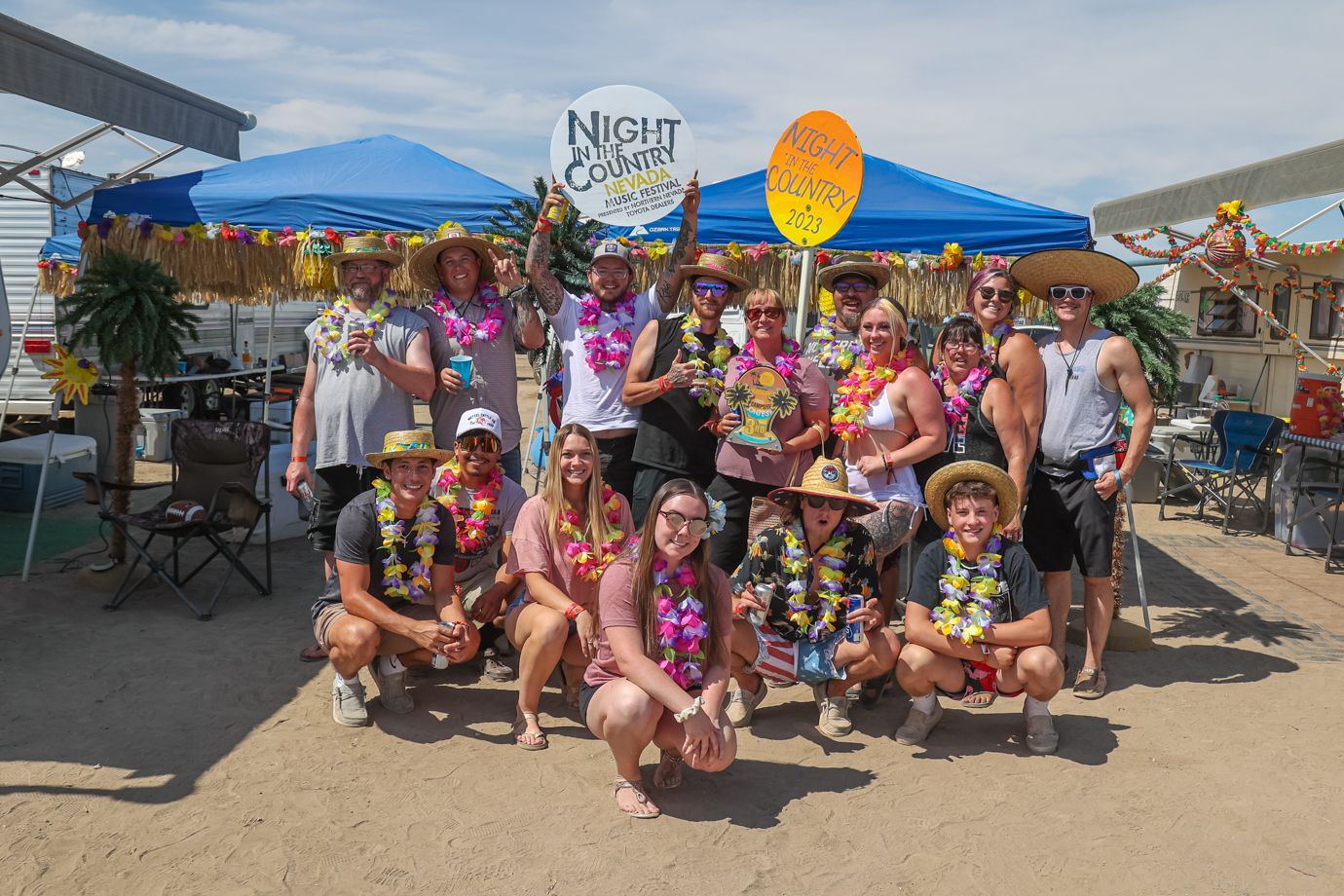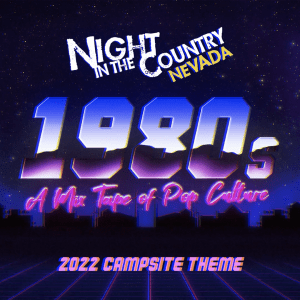 1ST PLACE
TRADING POST SALOON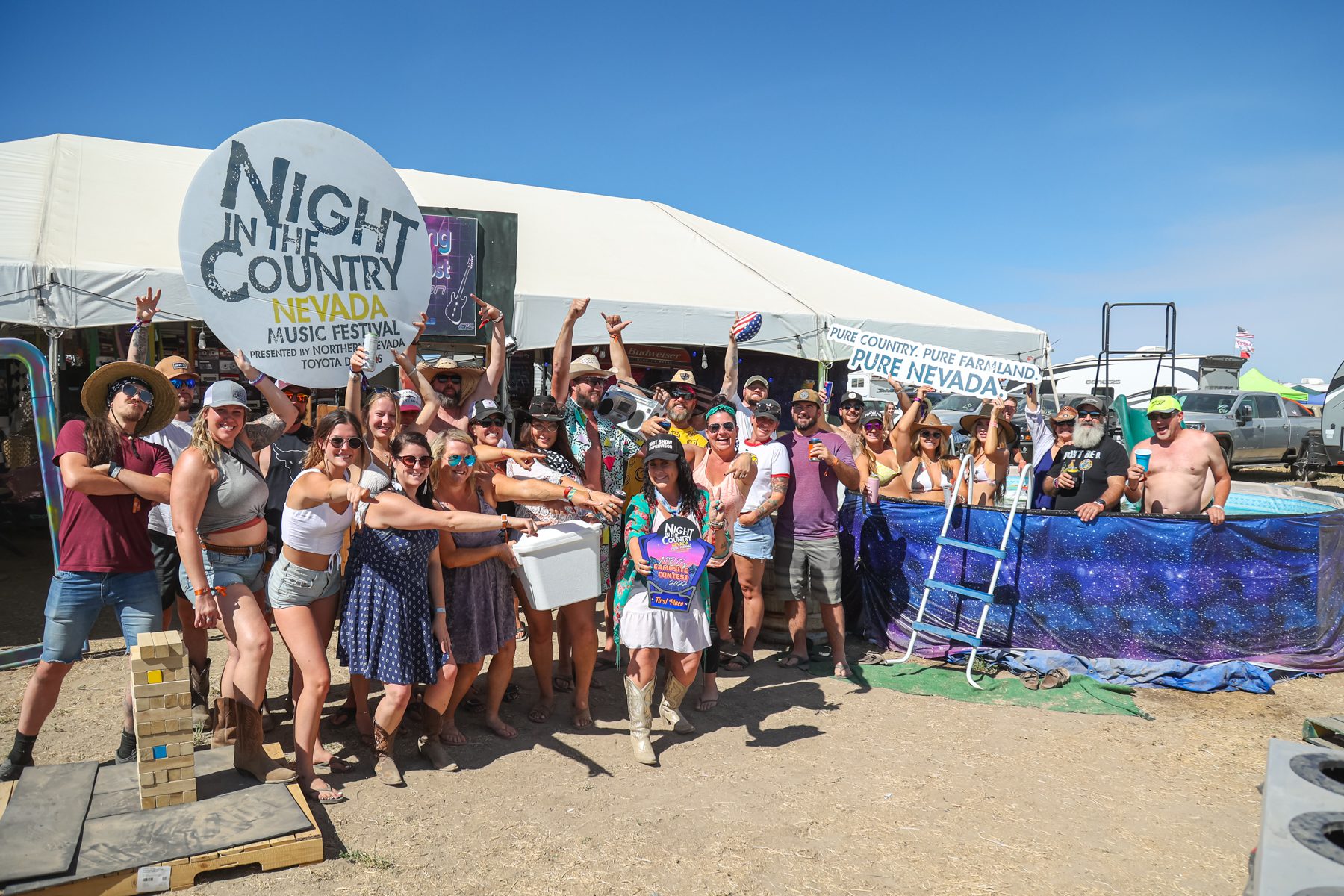 2ND PLACE
RADICAL RUBIX CUBES