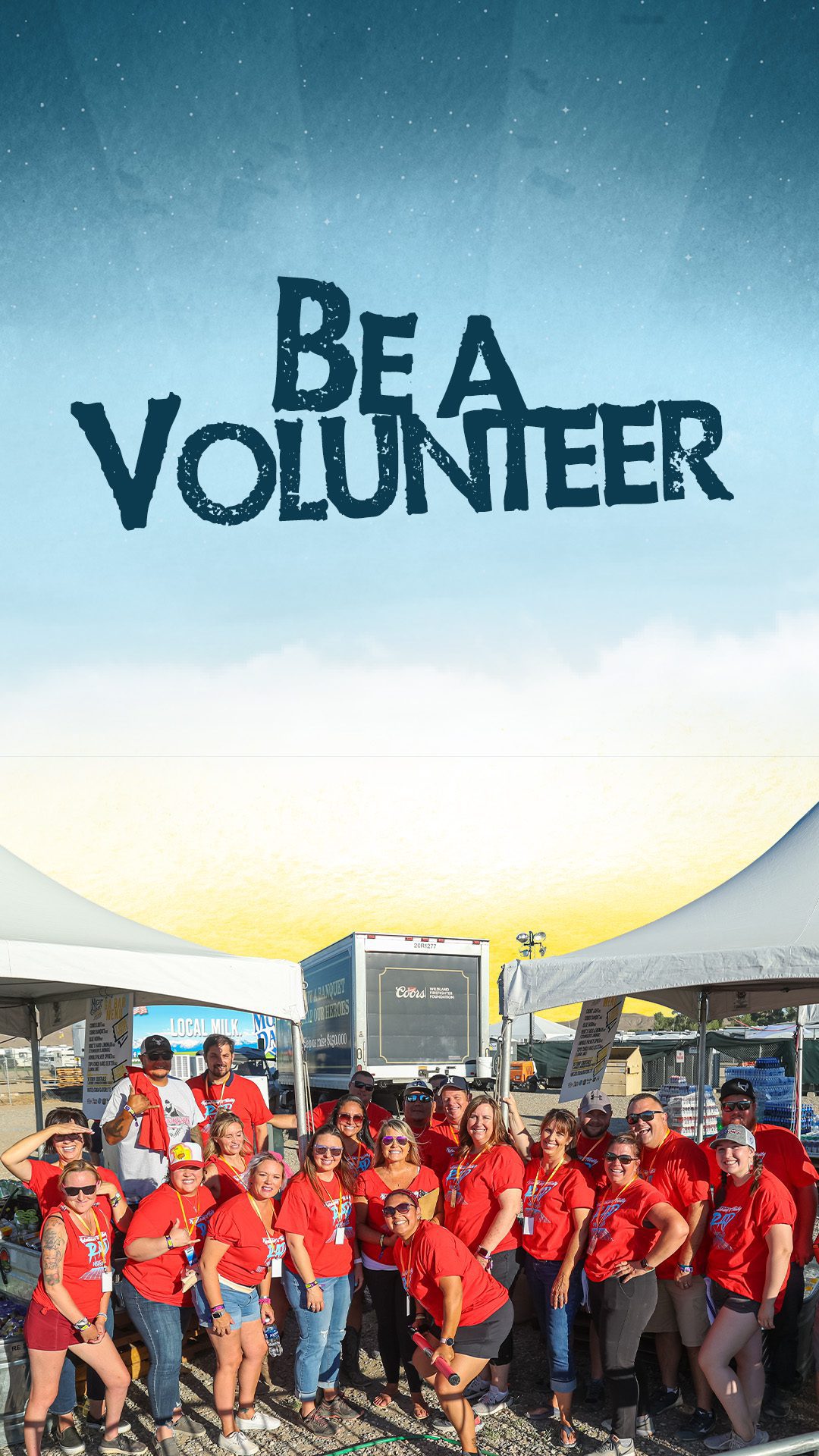 Away from the big city lights, the Night in the Country experience transforms the quiet farming town of Yerington, Nevada into a country music destination.
YOUR FIRST STEPS ON THE GRANGE
VOLUNTEER INFORMATION FOR 2024 COMING IN FEBRUARY 2024
One of the reasons Night in the Country is a successful event is due to our many volunteers who donate their weekend to ensure our patrons have a great time. Last year we had over 300 people donate their time and energy to help put on an amazing show for Night in the Country.

Night in the Country is able to offer our volunteers a chance to participate in the Give & Get Program.  This program was founded in 2013 and serves a unique purpose for non-profit organizations. With this program each volunteer will be able to work for an hourly rate ranging from $8-$12.  This will then be donated by Night in the Country to each volunteer's chosen non-profit organization.