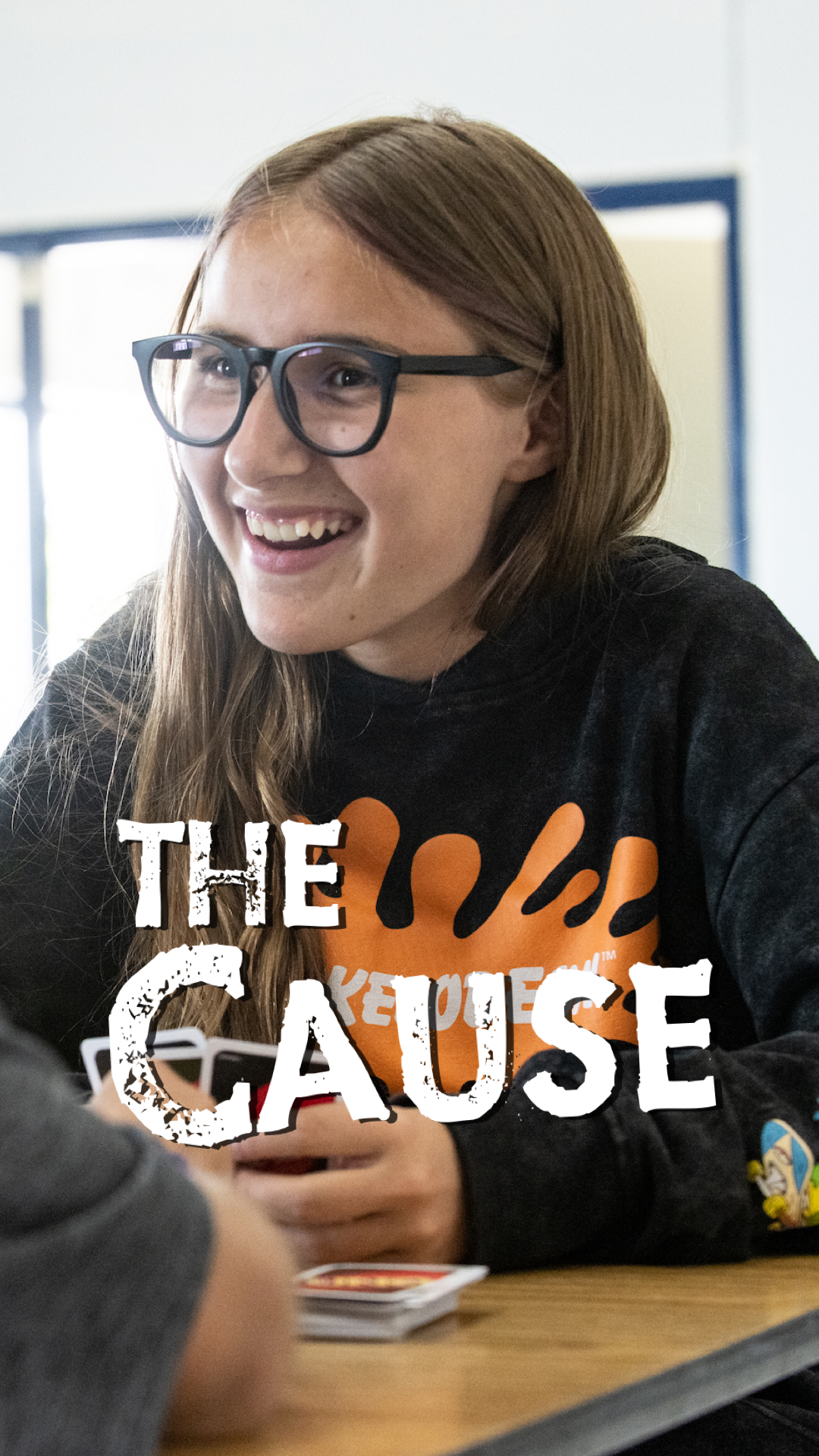 Away from the big city lights, the Night in the Country experience transforms the quiet farming town of Yerington, Nevada into a country music destination.
THE CAUSE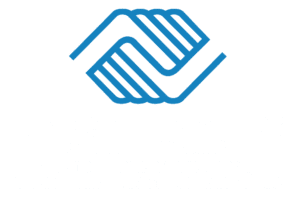 For more than 25 years, Boys & Girls Clubs of Mason Valley has served youth in rural Northern Nevada. With clubhouses in Yerington, Silver Springs, Dayton and Hawthorne, the Club offers opportunities that youth in these areas can't get anywhere else. With caring staff and enriching programming, our more than 1,500 members make new friends, grow, and learn daily!
The Club isn't a babysitting service. It's a safe, fun and enriching place for kids and teens to go every day before and after school and during school breaks. We focus on five key areas of programming: The Arts, Education, Health & Wellness, Sports & Recreation and Leadership & Service. With more than 15 programs covering these five areas, kids and teens can learn many skills they need to become caring and productive members of society. Smart Moves teaches the importance of drug and alcohol prevention, Power Hours provides the help and time kids need to complete their homework, and Triple Play helps our members get active and lead healthy lives.
We started in 1998, serving a handful of kids in a single room on Main Street in Yerington. Over the last 25 years, our services and organization have expanded tremendously! A few highlights from our time include
Night in the Country began in 2002
Expanded to Silver Springs in 2009
Expanded to Dayton in 2010
Saw 1,000 annual members for the first time in 2010
Expanded to Hawthorne in 2016
The Club Teen Center opened in 2018
Our Dayton clubhouse opened in 2020
The E. L. Wiegand Early Learning Center opened in 2023
Everything we do is made possible by our incredible donors, supporters, volunteers and, yes, NIGHT IN THE COUNTRY FANS! Every Pass, campsite or piece of merch you buy directly supports 1,500 kids, teens and their families, including the more than 500 we see every day. We would not have the festival or the Club we have today without the support of some key partners, including Peri & Sons Farms, the Reviglio family and Circle Bar N Ranch, Western Nevada Supply, Lyon County, Toyota, and many more. For decades, we've been on land generously lended to us by Peris, Reviglios and the Lyon County Fair Board. They allowed us to grow and expand to fit so many of you. They're also all amazing supporters of our Club, and have been for years. The Peri and Reviglio families have been on our board of directors since our inception, and have donated land, equipment, work and dollars to help Boys & Girls Clubs of Mason Valley serve as many youth as we can.
You are making great futures possible. Thank you for your decades of support!