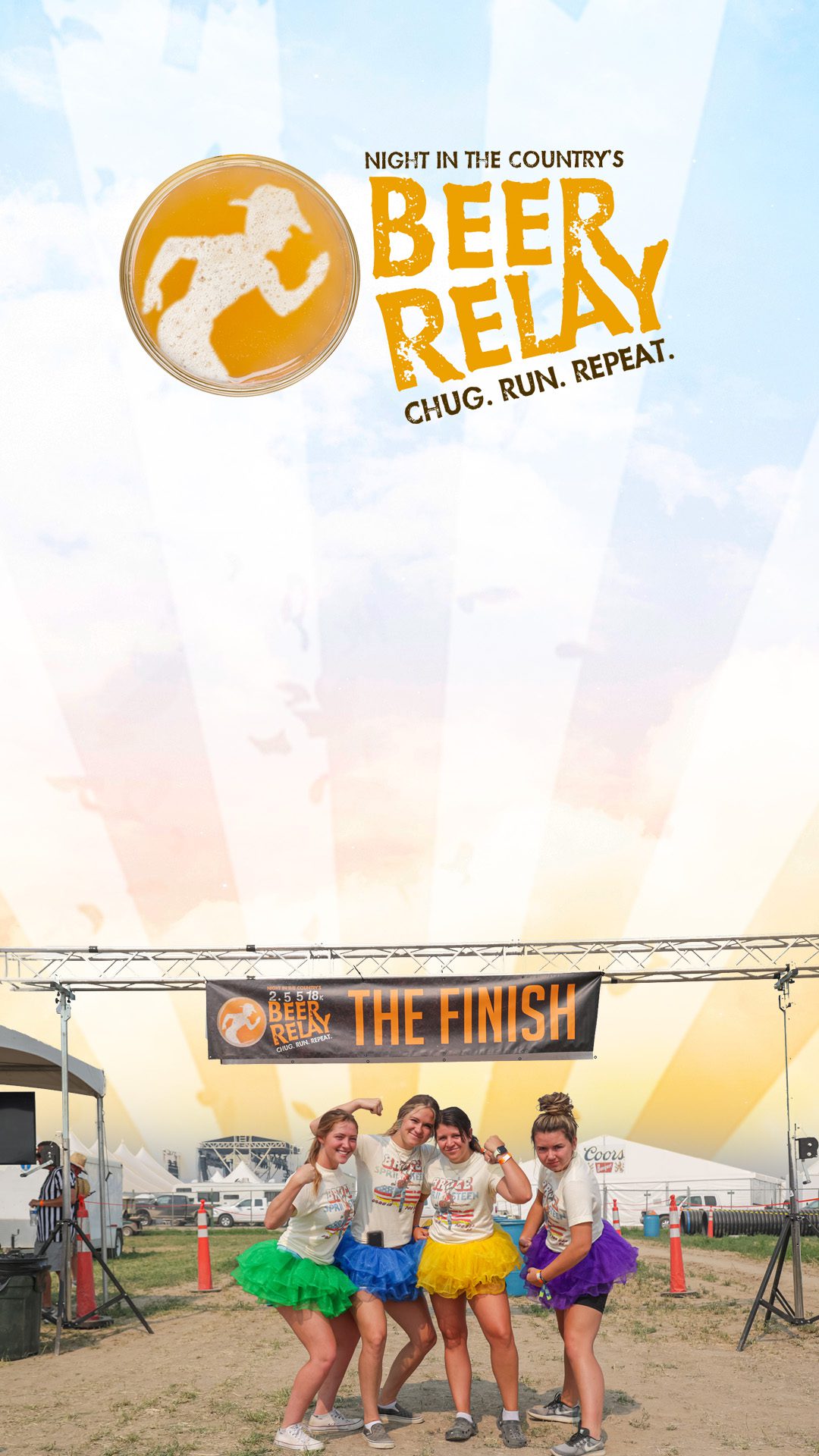 Pure Country music in the middle of Pure Nevada Farmland in Yerington, Nevada.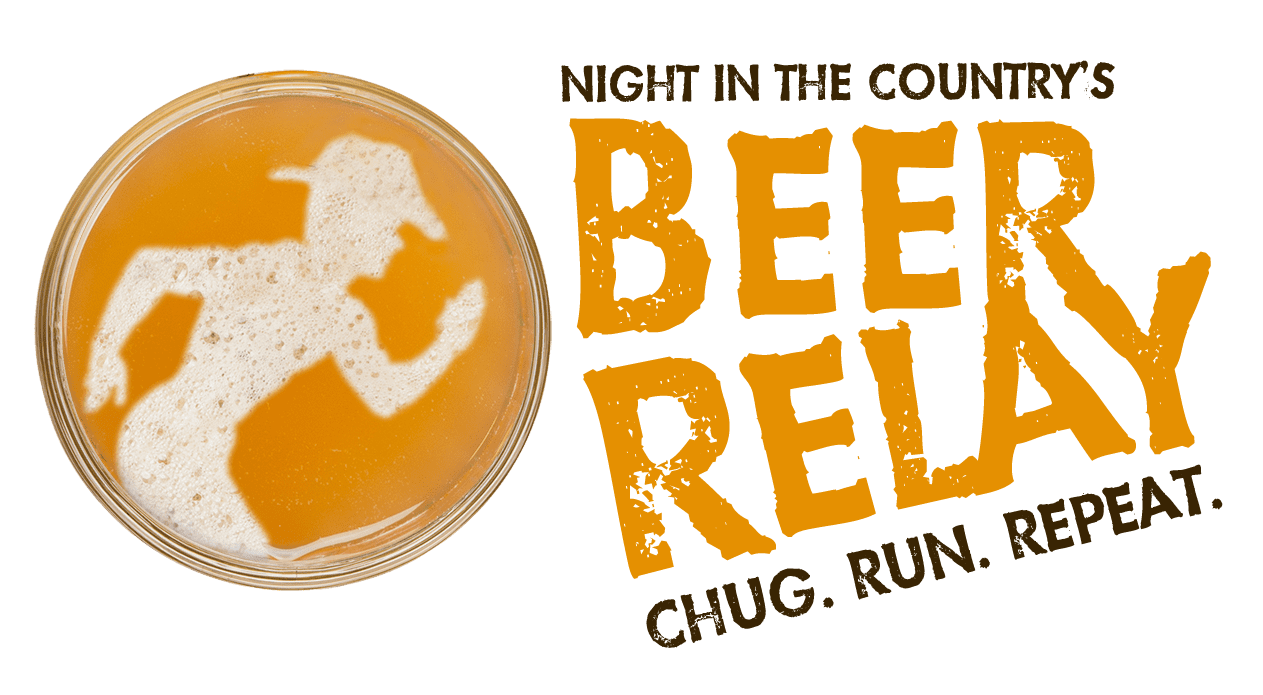 NEWLY REVAMPED FOR 2022!
FRIDAY & SATURDAY
10AM – 3PM
We're brewing up a bigger and better Beer Relay at Night in the Country Nevada with crazier obstacles and an amped up atmosphere! In 2022, the course will be integrated within the Tournament of Champions to create THE festival party destination during the day. This NITC race/obstacle relay may be a festival-defining moment for your crew. Each team must have 4 runners. When the air horn blows the lead runner must down their first beer. Once the relay referees declare that beer is completely empty, the runner launches into the obstacle course and to the next beer zone. When the refs confirm your 2nd beer is empty grab another beer. It's tempting, but don't drink this one. This is the beer you're going to hand off to your 2nd runner. Hold onto it as you sprint back to the start line. Your teammate will then down that beer and run the same course. The whole thing is a circle. The start line is the finish line. Your team is finished once all four of your team members complete the obstacle course and the required beers and cross the finish line.
Chug, run, repeat as fast as you can. The winners will be celebrated on the Toyota Main Stage for bottomless bragging rights!
*Must be 21 or older to participate in the Beer Relay
*Must have a General Admission Pass or above to participate in the Beer Relay
THE DETAILS
Team captains will choose their desired relay time when they register
4 people per team
4 teams per heat
Must check-in 20 minutes before your start time
Runners must stay on the obstacle course
Spilled beer will result in a time penalty
A party-like atmosphere