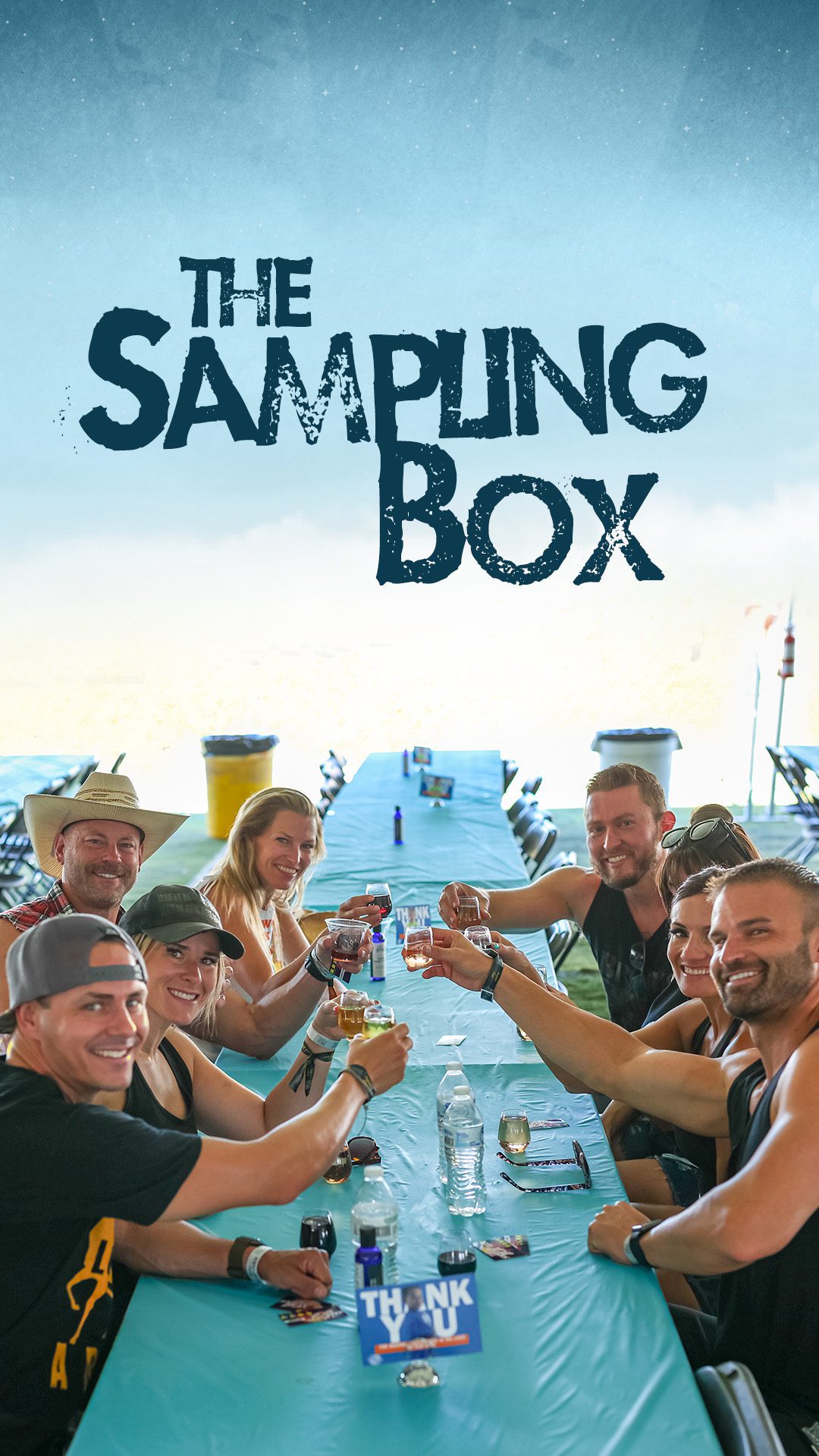 Away from the big city lights, the Night in the Country experience transforms the quiet farming town of Yerington, Nevada into a country music destination.
YOUR FIRST STEPS ON THE GRANGE Sample up to 2 hand roll cigars Sample four of the finest craft beers Sample up to 4 different wines Sample up to 4 different whiskeys
MAKE POUR DECISIONS
FRIDAY
11AM - 1PM
Make pour decisions at The Sampling Box! We've hand-selected some of our favorite whiskeys, craft beers, wines, and cigars for this festival tasting experience. Sit back and relax inside the VIP Tent as you indulge in smooth whiskeys, award-winning brews, a wide array of summer wines, or full-bodied cigars. Choose to sip and savor one sampling tour, two, three, or try them all! If the samples aren't enough, you can buy additional pours using drink tickets.
.*Must be 21 or older to purchase tickets to The Sampling Box
*Must have a General Admission Pass or above to access The Sampling Box
*Must have a ticket to The Sampling Box to access The Sampling Box