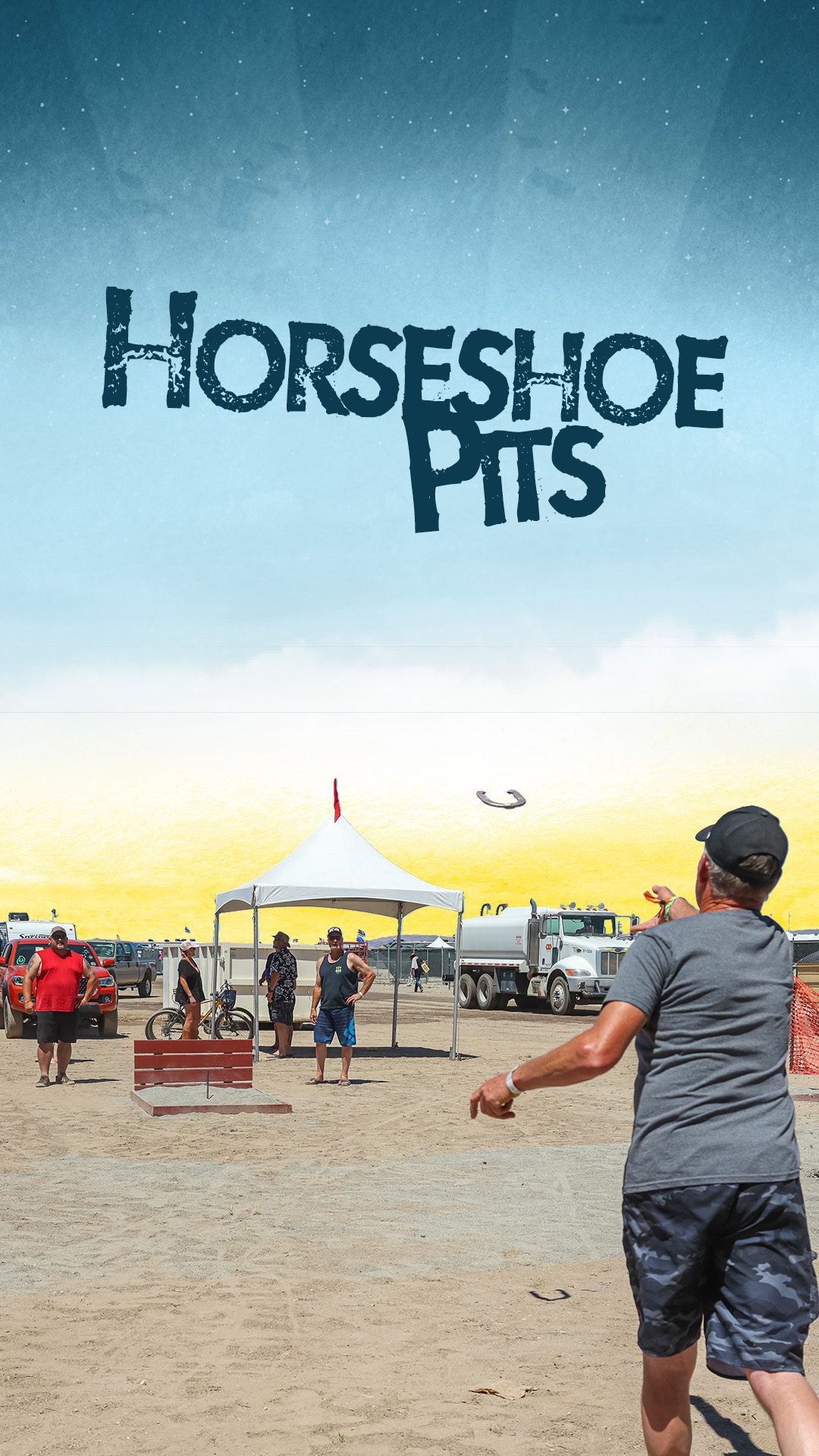 Away from the big city lights, the Night in the Country experience transforms the quiet farming town of Yerington, Nevada into a country music destination.
NIGHT IN THE COUNTRY RETURNS
WHENEVER YOU WANT, ALL WEEKEND LONG
The Night in the Country grounds now features free-to-play Horseshoe Pits! We provide the horseshoes and the target. All you need are some friends and good aim.
Pits are located next to the Mud Volleyball courts right by Quiet Camping.
Heads up – You play at your own risk.