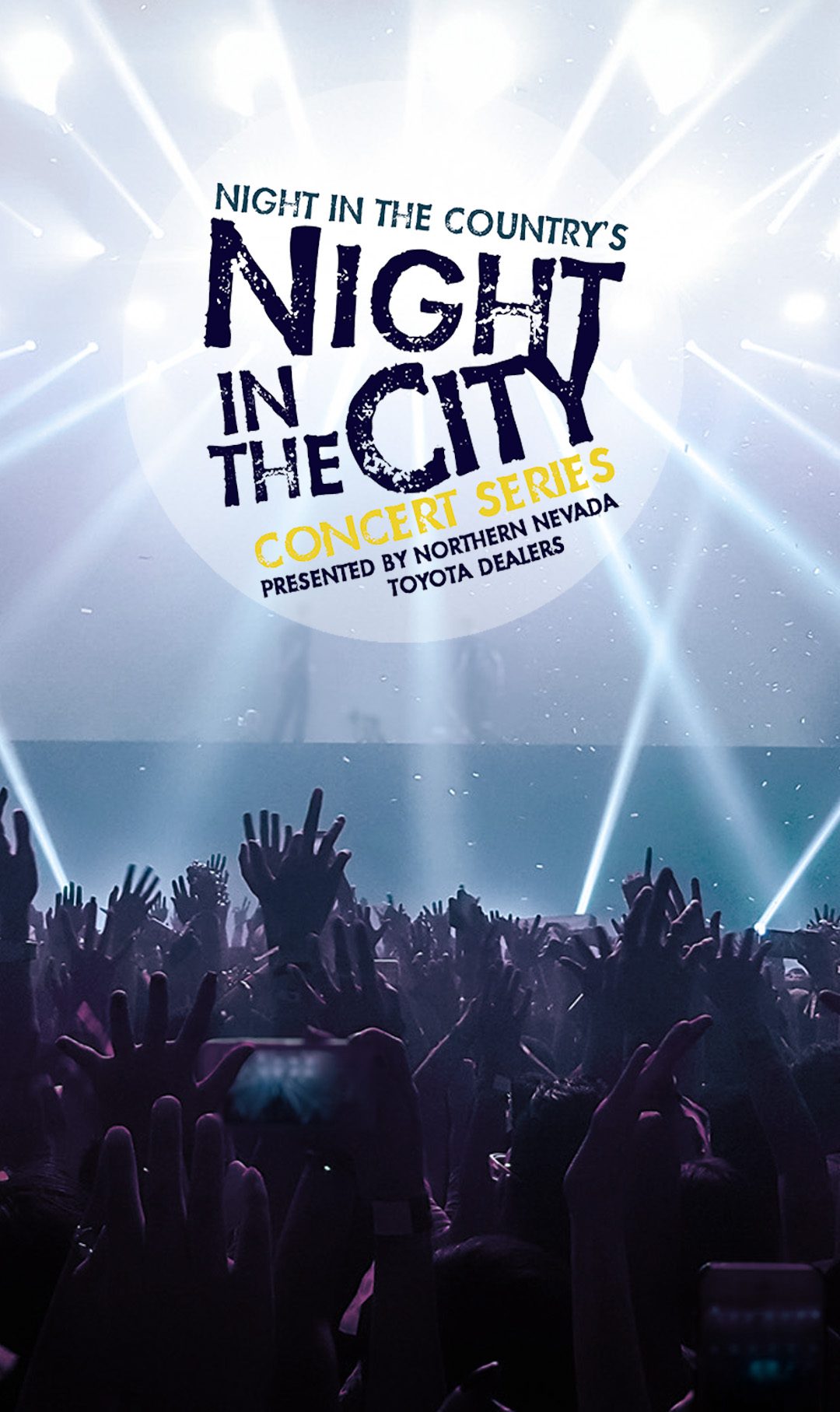 This is Pure Country.  This is Pure Nevada.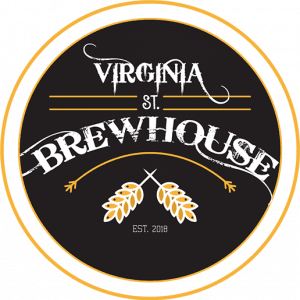 PURE COUNTRY IN THE HEART OF DOWNTOWN RENO
Night in the Country is expanding from Nevada farmland straight into the heart of downtown Reno. Night in the City is our concert series that spotlights country music at its roots. Throughout 2022, we're bringing artists to the Biggest Little City with their pulse on real country music. Each concert takes place at the Virginia Street Brewhouse where you can get up-close to the artists. Get your boots on and immerse yourself in an authentic country experience. We're bringing pure country to your city.
Virginia Street Brewhouse
211 N Virginia St
Reno, NV 89501
DOORS OPEN 6PM
VIRGINIA STREET BREWHOUSE
THE NIGHT IN THE CITY CONCERT CONTINUES!
This sell out series continues June 18th with the prestigious Houston Rodeo's talent compitition winner Triston Marez. Inspired and invigorated, Marez moved to Nashville at 18-years-old and quickly got to work. He played four-hour shows on Lower Broadway, fine-tuning his work ethic along the way. He also hit the road, opening for Texas titans like Aaron Watson and Randall King while promoting EPs like That Was All Me and Until I Found You. From the start, he was a distinctive artist, blending the rugged, rule-breaking spirit of Texas country with the melody-driven songwriting he'd sharpened in Nashville.
That sound is whittled to a razor-edged point with 2021's Triston Marez. Produced by David Dorn and Alex Torrez, the album strikes a balance between youthful enthusiasm and focused maturity. Marez co-wrote nine of the album's twelve tracks, with modern-day legends like Chris Stapleton penning the remaining songs. Another legend — '90s country kingpin Ronnie Dunn — appears on "Where the Neon Lies," turning the song not only into a show-stopping duet, but also a nod to the next generation of melodic, story-driven country stars.
Tickets are on sale now. Tickets are limited.
JUNE 18, 2022

Doors: 6:00pm
Opening Act: TBA
Headliner: TRISTON MAREZ