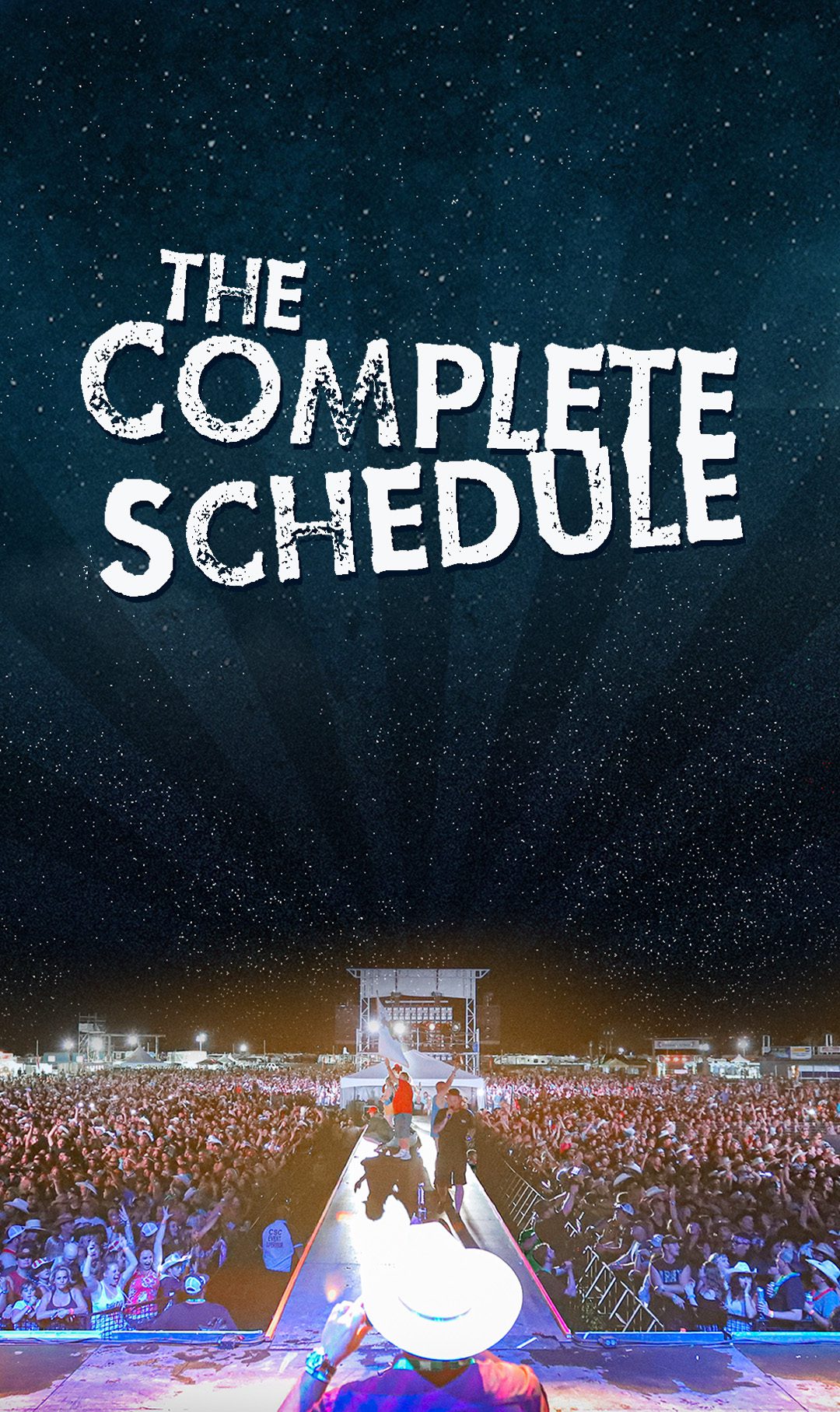 Pure Country music in the middle of Pure Nevada Farmland in Yerington, Nevada.
SO MUCH GOOD STUFF
HERE IS YOUR GUIDE SO YOU DON'T MISS A THANG
The Night in the Country music festival is so much more than great music. It's a 72-hour immersive experience where memories are made. One of the largest camping parties in the country asks just one question: who are you going with?
For detailed information on everything below, click the menu bars at the top or click the links below and dive in.
THURSDAY'S MUSIC
TOYOTA MAIN STAGE
7:45pm – Randall King
9:30pm – Tracy Lawrence
THE GA STAGE

6:30pm – Patrice Luciano

CLUB 149 STAGE

9pm – Patrice Luciano
SATURDAY'S MUSIC
TOYOTA MAIN STAGE
4:45pm – Shy Carter
6:15pm – Lily Rose
7:45pm – The Cadillac Three
9:30pm – Chris Young
THE COUNTRY SMOOTH GA STAGE

5:45pm – Kirk Matthew Basquez

7:15pm – Kirk Matthew Basquez

9pm – Kirk Matthew Basquez

CLUB 149 STAGE

5:45pm – Kaden Madden

7:15pm – Kaden Madden
NIGHT IN THE COUNTRY RETURNS